Subscribe today and treat yourself (or someone else!) every month with delicious and innovative cocktails.
Skip the subscription and purchase just one box. We have a feeling you'll be back for more.
Interested in custom drinks and pricing for your group, workplace, or event? We'll help you develop festive and inclusive options that elevate your next celebration.
An excellent source of vitamin C, an essential nutrient that protects the body against immune system deficiencies.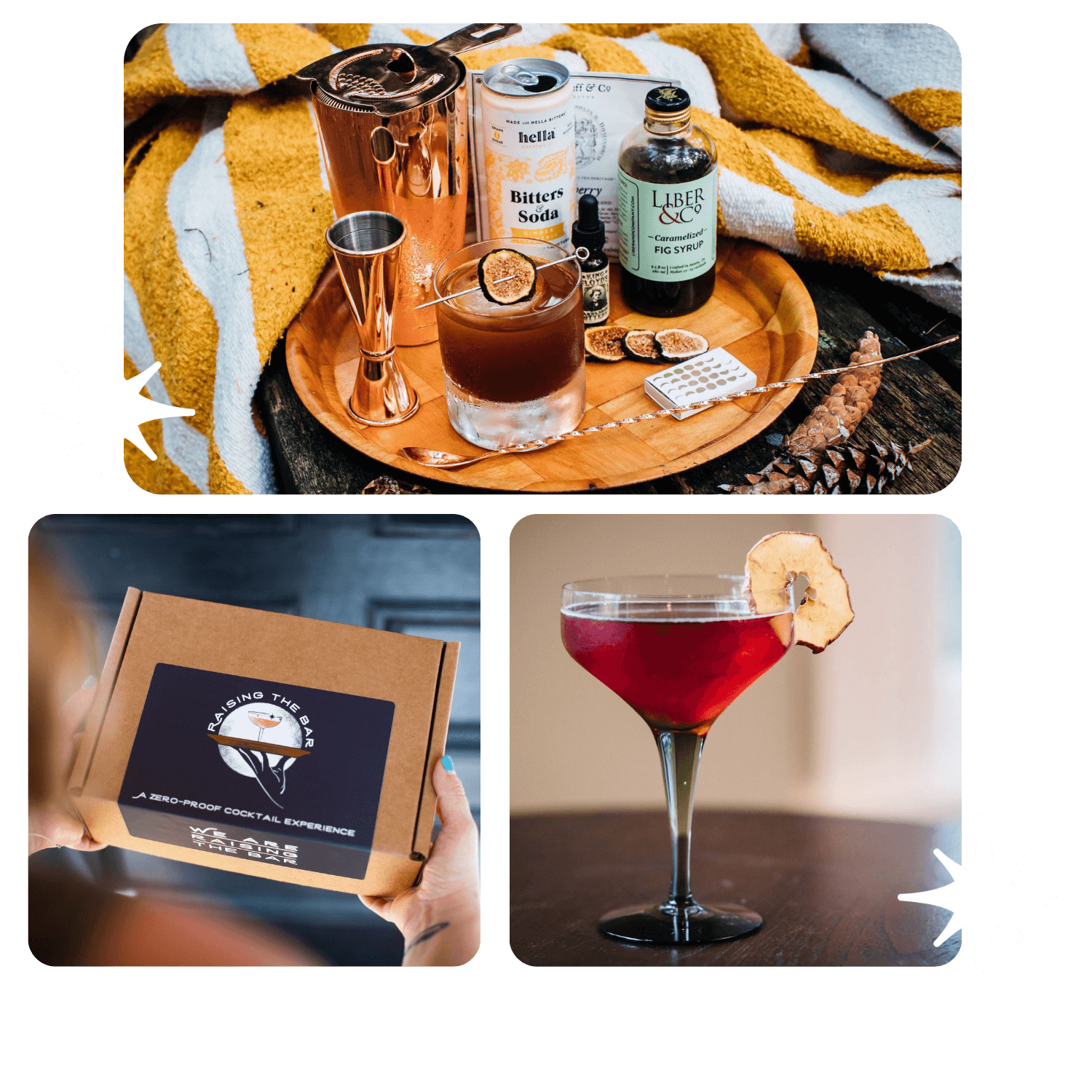 Not sure when your gift recipient would want to begin their zero-proof cocktail subscription? Enter the Raising the Bar gift card!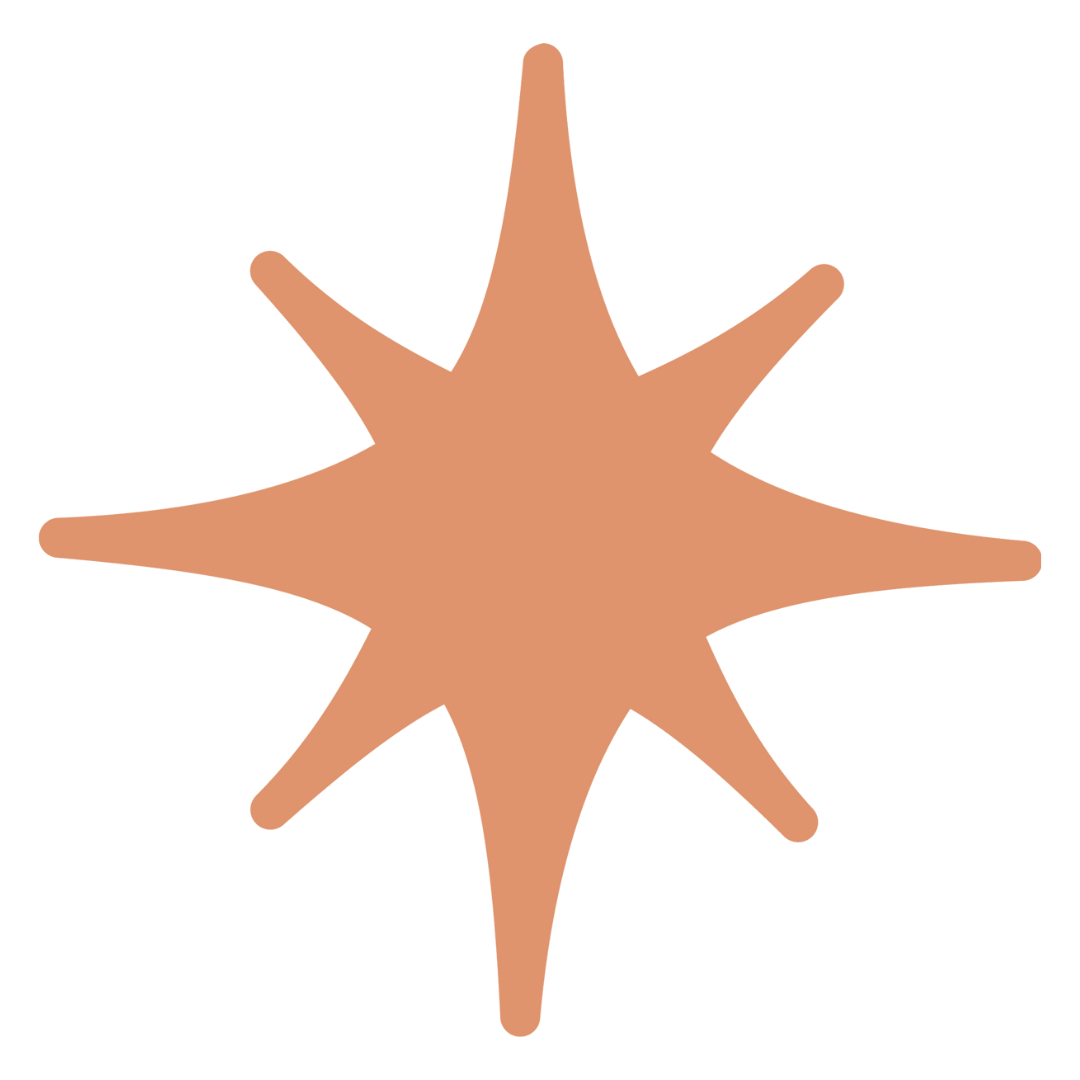 /** * @var $module \Ucraft\Module */ ?>
VICKY

"As someone who does not drink alcohol, I always feel a bit left out when others are enjoying fun and tasty drinks. With this monthly box, I get to experiment and try new fancy drinks without the alcohol! I have enjoyed the 4 boxes that I have had so far, and love the fun themes. Here's to more great boxes and no alcohol in 2021!"

ROB, A MONTHLY SUBSCRIBER

"Great mocktails with fantastic presentation, very impressive work."

Center for Astrophysics | Harvard & Smithsonian

"Our guests were SO pleased and I can't thank you enough for coming through for us with top notch work in a pinch... You went above and beyond to surprise and delight our guests."

KATE M.

"I loved the box I received, the packaging was cute, the products unique and nothing I've had or even seen before. The drink was delicious... and so much more than anything usually presented as a "mocktail." I plan to order again, and I've already recommended to a few friends!"

MIKAELA

"I really love what you are doing to elevate 0 proof cocktails and am so happy with the bar tools I've accumulated thus far."

GENEVIEVE

"Whether I'm choosing not to drink alcohol myself, I'm providing upscale non-alcoholic options while I host, or I'm gifting to my sober or expecting friends or family, Raising the Bar has given me options and inspiration without compromising the experience of my mocktails. Between the thoughtful ingredients, the narrative behind each month's recipe, and the unique end result of flavors and garnishes, Raising the Bar keeps the alcohol out, but not the craft. May as well pour them over ice because Raising the Bar has shaken up my bar cart at home! "

KELLY

"Raising the Bar cocktails are cleverly curated and introduce us to new flavors, creative combinations, and brands we haven't tried before. It's been a fun way to have festive, alcohol-free options for guests who don't drink and for us to up our own cocktail game!"

SUZANNE

"During my pregnancy, I missed having fancy drinks to make an evening special. Raising the Bar's cocktails have the complexity and flavor of a cocktail. The subscription has introduced me to many exciting products that are now staples of my bar cart."