Subscribe by 6/25 and receive The Heatwave as your first box! ☀️🍺📦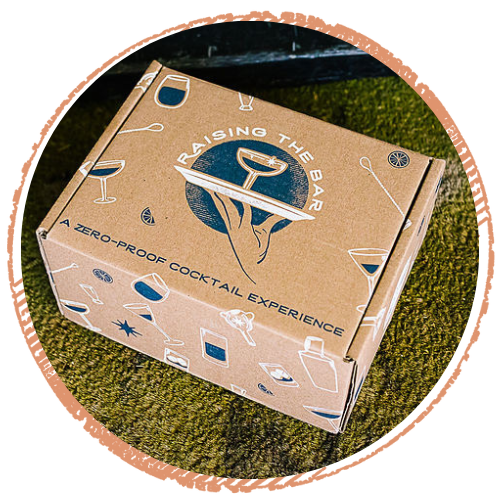 1. SUBSCRIBE TO RAISING THE BAR
 Subscribe today with a one, three, six or twelve month plan. Cancel anytime! Order by the 25th to get the current month's box.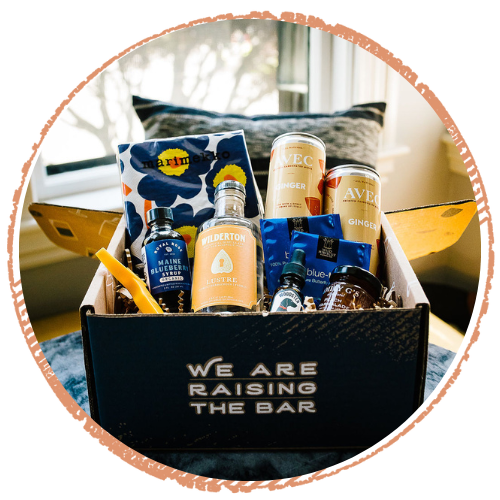 Boxes ship on or around the 15th of the month. You'll receive a box full of unique ingredients and tools as well as several recipes to get you mixing it up!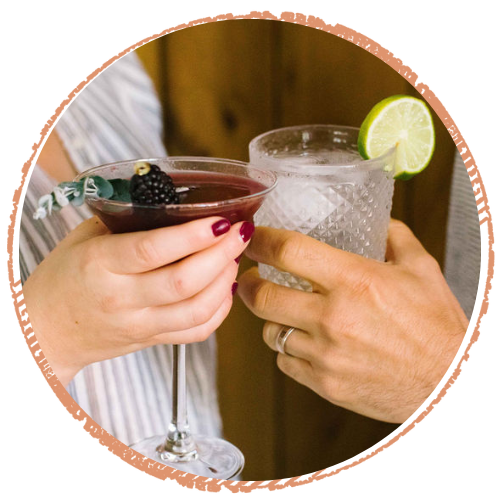 3. YOU ENJOY ZERO-PROOF
DRINKS AT HOME!
Get ready to become a master mocktail mixologist, right in your own home. Cheers!
Sign up by June 25th to get this month's box, "The Heat Wave"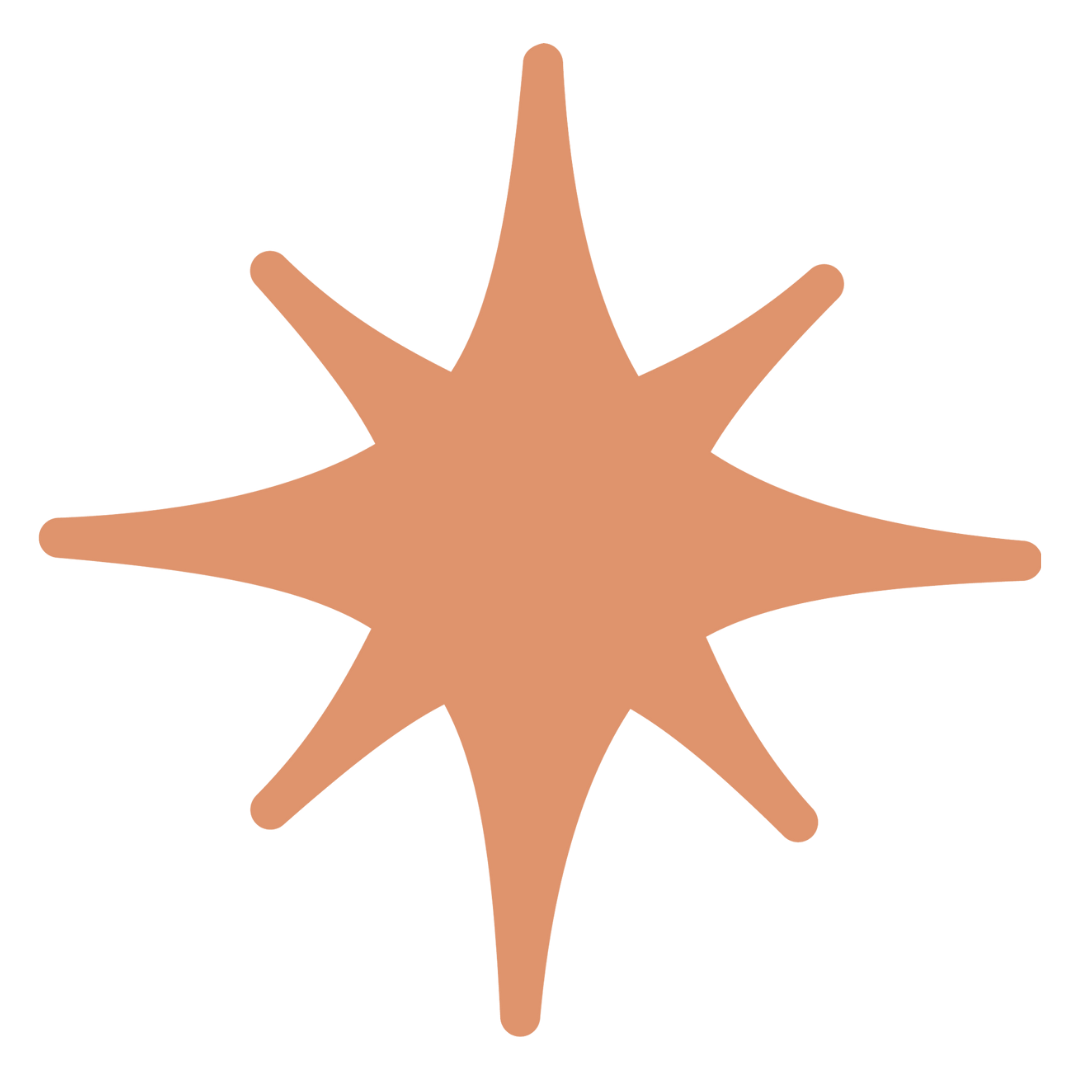 /** * @var $module \Ucraft\Module */ ?>
AMY, A MONTHLY SUBSCRIBER

Love your company and what it stands for. Made my first year of sobriety a whole lot easier and I can't thank you enough for that.

ROB, A MONTHLY SUBSCRIBER

I love all the drink combos you guys come up with....Thanks for doing the experimenting and perfecting it. Makes it so easy for me. You guys are AWESOME!!

Center for Astrophysics | Harvard & Smithsonian

"Our guests were SO pleased and I can't thank you enough for coming through for us with top notch work in a pinch... You went above and beyond to surprise and delight our guests."

KATE M.

"I loved the box I received, the packaging was cute, the products unique and nothing I've had or even seen before. The drink was delicious... and so much more than anything usually presented as a "mocktail." I plan to order again, and I've already recommended to a few friends!"

MIKAELA

"I really love what you are doing to elevate 0 proof cocktails and am so happy with the bar tools I've accumulated thus far."

GENEVIEVE

"Whether I'm choosing not to drink alcohol myself, I'm providing upscale non-alcoholic options while I host, or I'm gifting to my sober or expecting friends or family, Raising the Bar has given me options and inspiration without compromising the experience of my mocktails."

KELLY

"Raising the Bar cocktails are cleverly curated and introduce us to new flavors, creative combinations, and brands we haven't tried before. It's been a fun way to have festive, alcohol-free options for guests who don't drink and for us to up our own cocktail game!"

SUZANNE

"During my pregnancy, I missed having fancy drinks to make an evening special. Raising the Bar's cocktails have the complexity and flavor of a cocktail. The subscription has introduced me to many exciting products that are now staples of my bar cart."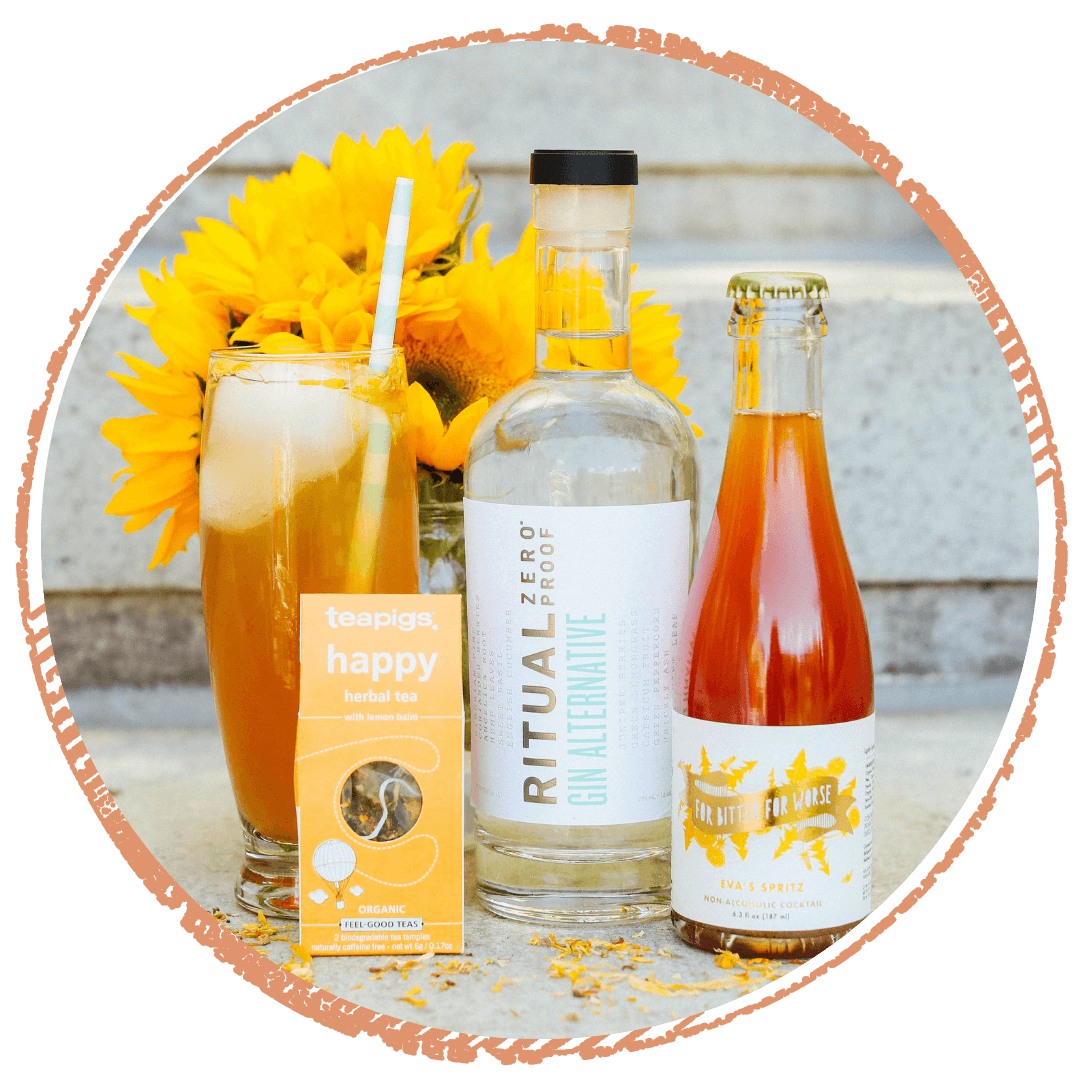 ALCOHOL-FREE SPIRITS & TEAS
We craft each kit with seasonal flavors and themes in mind. We often start with an alcohol-free spirit and/or tea to provide a strong foundation for the drink.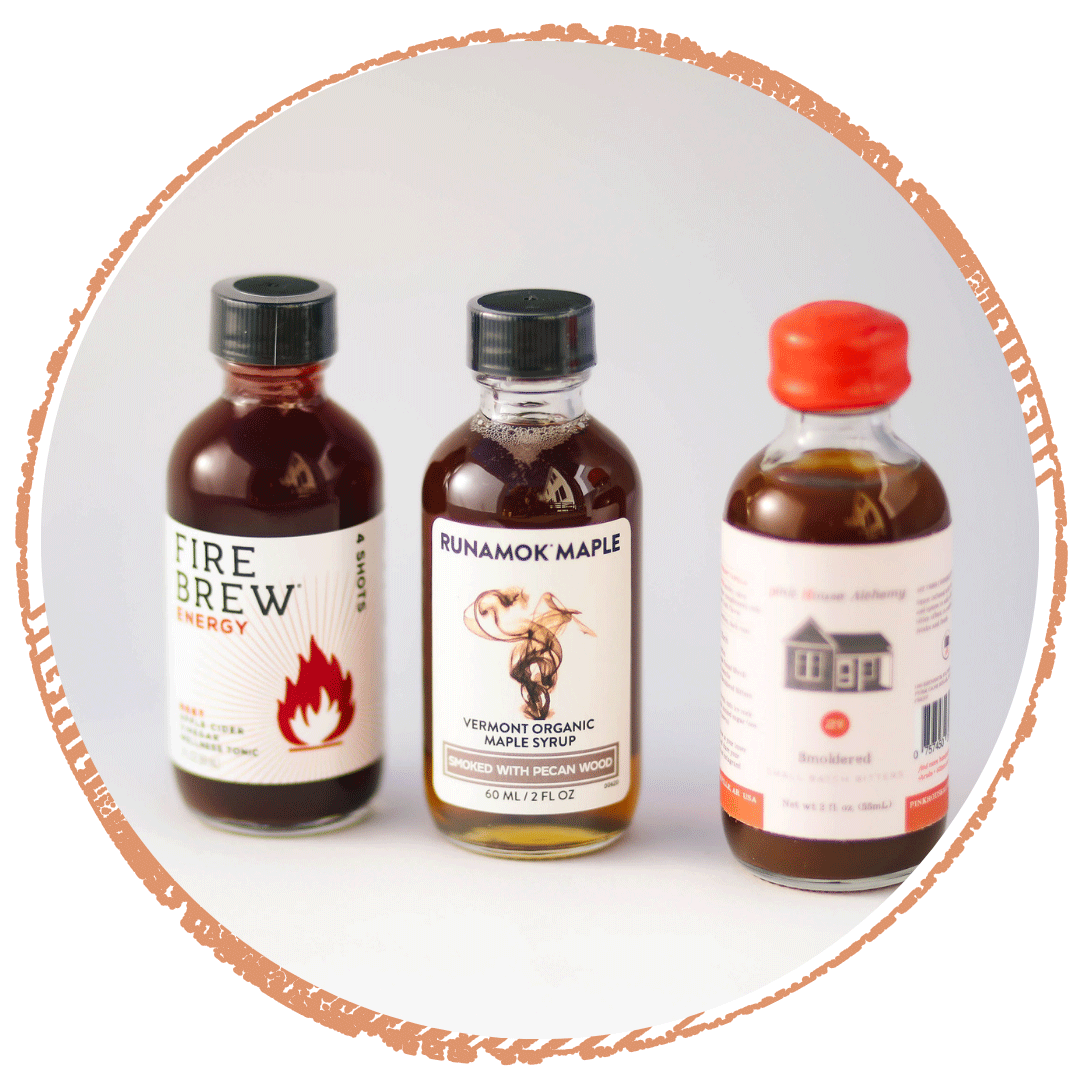 Unexpected ingredients such as maple syrup or a vinegar tonic can help add complexity and depth. The use of bitters also adds another layer of flavor and bite.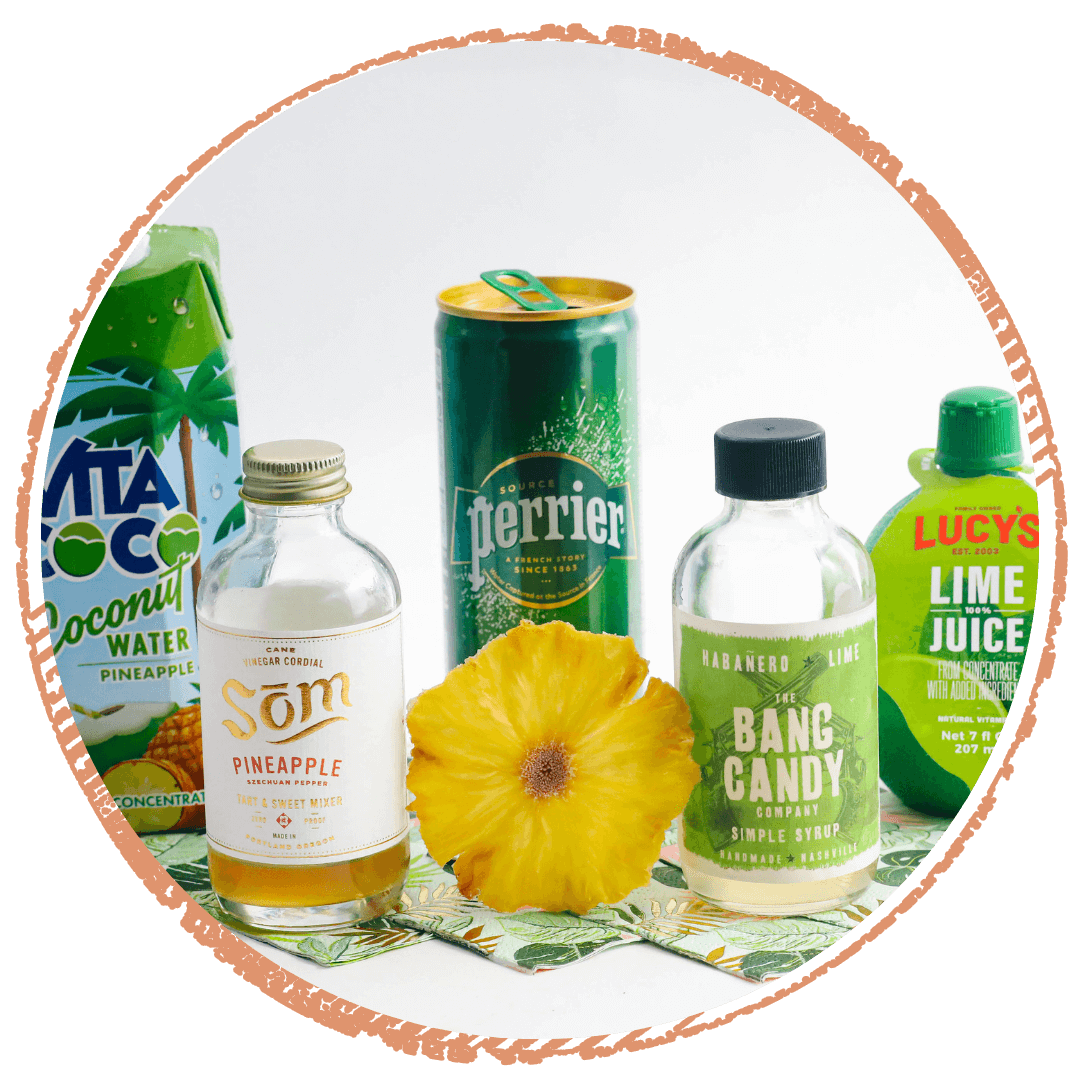 JUICES, MIXERS & CARBONATION
Unsweetened juices and sparkling beverages help to round out our cocktails. Each kit is different, but you can be assured that each drink is crafted intentionally to result in a sophisticated and unique cocktail.
/** * @var $module \Ucraft\Module */ ?>
"This looks like the perfect gift." - Craig Melvin

"Each Raising the Bar box is like a crash course in mixology, teaching you about flavors and techniques….The experience of such a cohesive and jam-packed kit is worth it."

"For the guy reconsidering his relationship with alcohol, there's a whole zero-proof craft cocktail box at his service."

"A mom-to-be gift that finally raises the mocktail bar — yes!"

"This box is a super way to celebrate the artisan aspects of cocktail-making sans alcohol."
Get a weekly dose of alcohol-free cocktail recipes, talk about the
sober curious movement, insights into the sober community, and more! Plus a
little thank you coupon code, when you sign up 😉 .