THIS MONTH'S ZERO-PROOF COCKTAIL KIT
This month's featured recipe spotlights Pentire Adrift, a zero-proof spirit crafted from unique coastal plants in the UK. It offers a harmonious blend of citrus, sage, rock samphire, and sea salt, resulting in a beautifully balanced herbal flavor profile. "Siren Song" is a captivating concoction that combines Pentire Adrift's herbaceous charm with the delightful notes of honeycrisp apple and lemon. Each sip of this intriguing elixir draws you in, much like the irresistible pull of a siren's song. Allow the flavors to serenade your senses as you embark on a journey of captivating imbibing.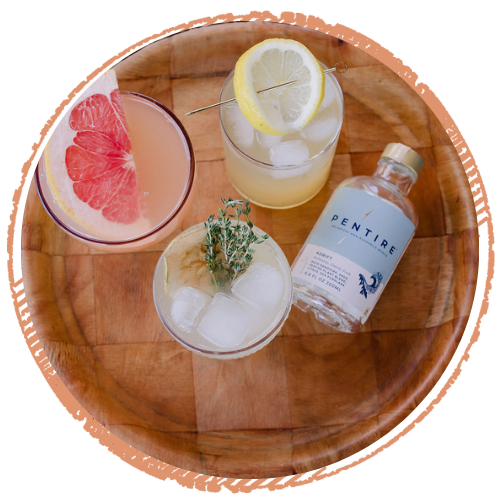 We made a special playlist just for you! Listen to it while you're enjoying your drink of the month or whenever the vibe is right.
let's get organized before
you start pulling out the ice! 
With three unique recipes this month, here's what you'll need (in addition to what's in your box) for each drink. Please note, these are optional! Don't have a shaker? Mix it up in a drinking glass with a spoon! Don't have a jigger? Use a shot glass or tablespoon measure. No fresh juice? These are just suggestions on how to get the most variation out of your box, but you can get creative on your own and experiment! 
Thyme sprig (optional)
Fresh lemon (for juice and garnish)
Fresh grapefruit (for juice and garnish)
Ice
Tumbler
Highball
Coupe
Barspoon
Jigger
Shaker
Strainer
SIREn SOng
1.5 oz. Pentire Adrift

1/2 oz. Meyer lemon syrup

5-6 oz. Siren Shrubs Honeycrisp

Dried apple slice for garnish

Optional: Thyme spring for garnish
instructions
In a tumbler, mix together Pentire and Meyer lemon syrup. Add ice, then pour in Siren Shrubs and gently stir until blended. Garnish with dried apple slice and thyme sprig, if desired. Serve and enjoy!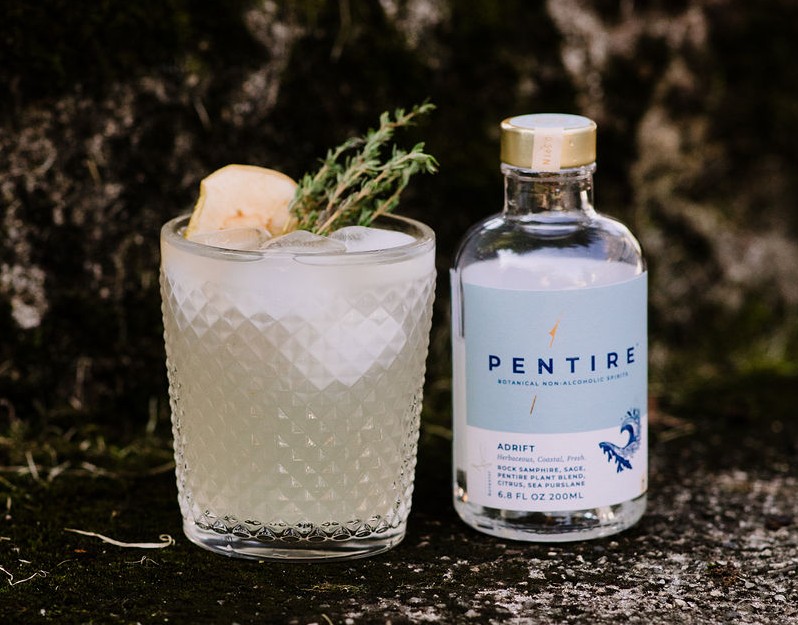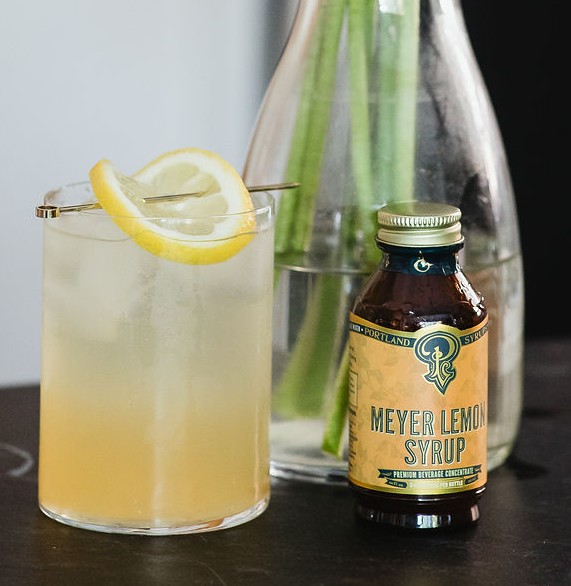 into the Light
4 oz. chilled, brewed Golden Light tea

¼ oz. Meyer lemon syrup

1 oz. fresh lemon juice

Club soda

Lemon wheel to garnish
instructions
In a highball class, combine tea, lemon syrup and lemon juice. Stir to combine, add ice, and top with club soda. Garnish with a lemon wheel.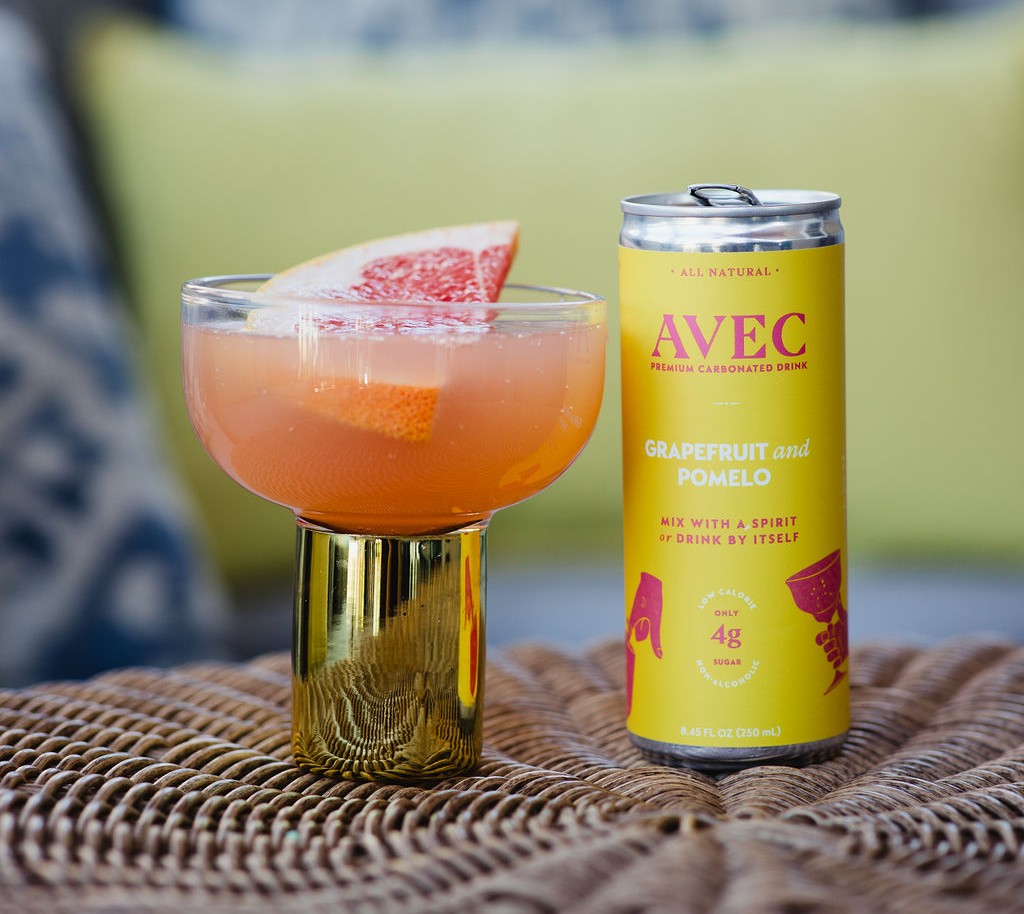 puttin' on the SPRitz
¼ - ½ oz. Pentire Adrift

2 oz. fresh grapefruit juice

4 oz. AVEC mixer
instructions
In a shaker with ice, sti all ingredients vigorously. Strain into a chilled coupe glass and garnish with a slice of fresh grapefruit.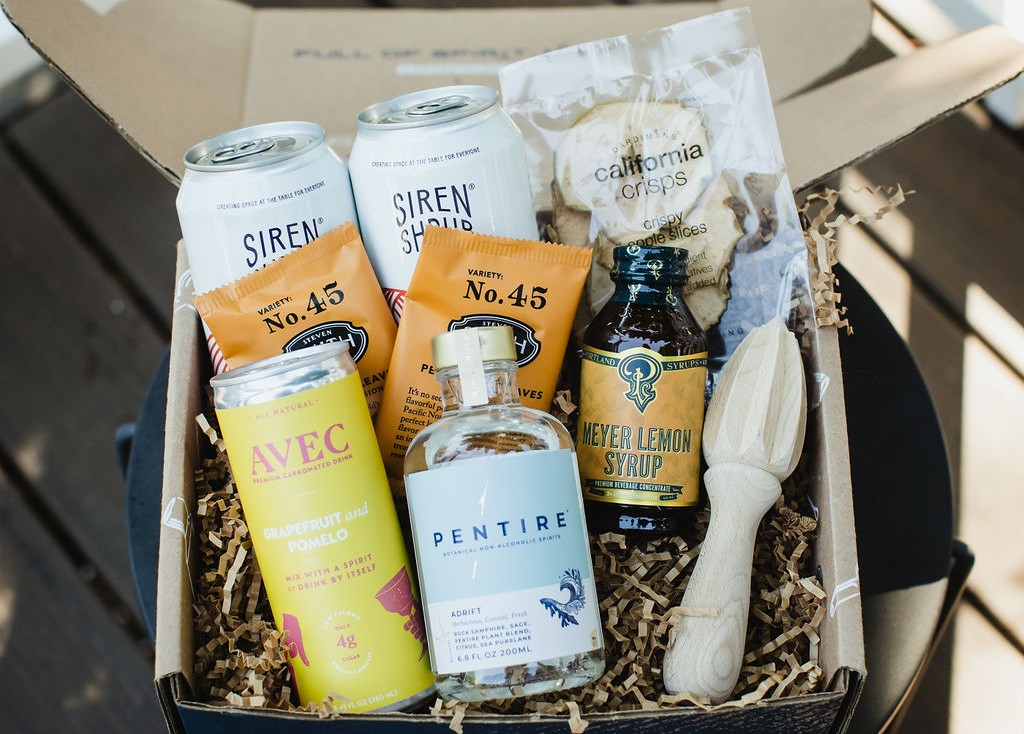 want to get your next box on the house?
We'd love to see how you're enjoying your Raising the Bar drinks at home! Share a pic of you & your cocktails and tag @weareraisingthebar and use #redefininghappyhour.
Each month, we'll pick a winner to receive their next zero-proof cocktail kit on us!

Check out the brands behind this month's box.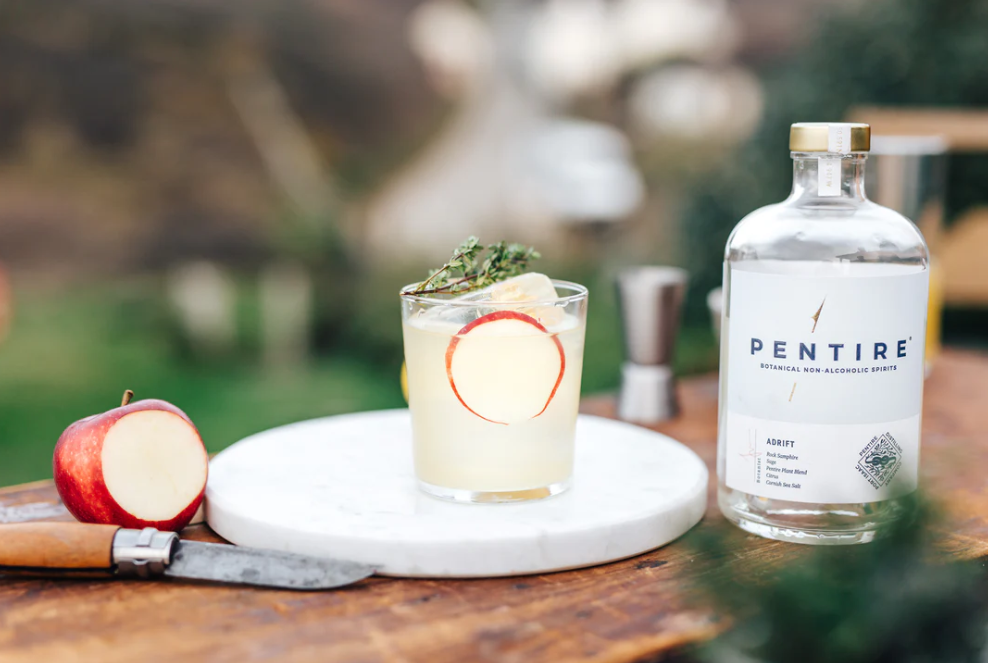 Healthy drinks for folks that share a love for active living, made by naturally distilling botanicals from the Cornish coast. Pentire offers  signature non-alcoholic spirits or special edition aperitifs and pre-mixed cocktails. 20% off with code RAISE20.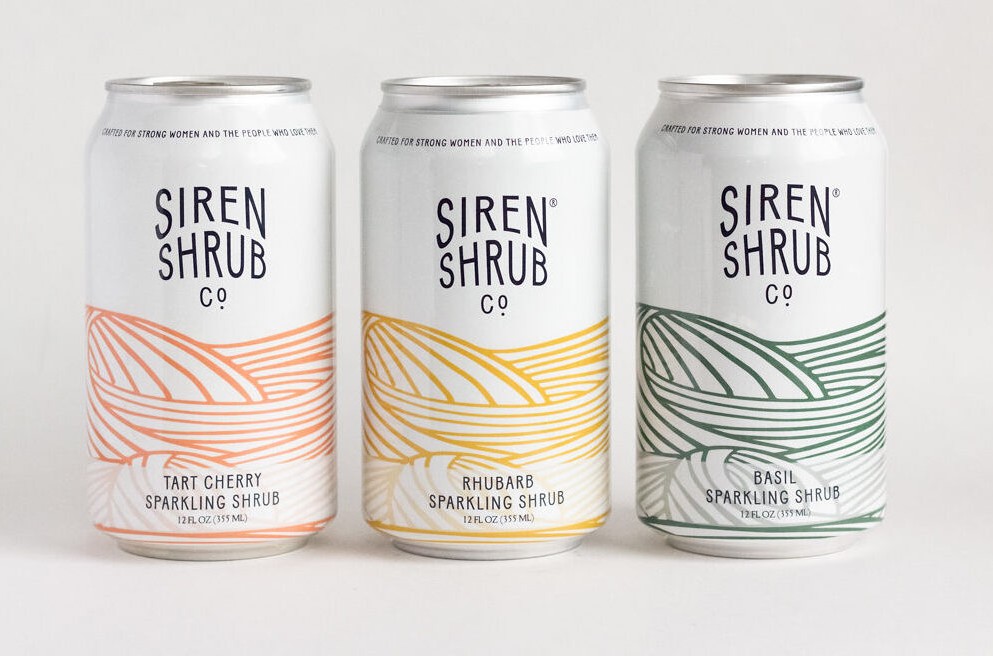 Siren Shrubs take drinks up a notch with their unique flavor complexities. Crafted from tangy, organic apple cider vinegar, fresh fruits, roots and herbs, and sweetened with just a bit of organic cane sugar or maple syrup. 15% off with code RTBSIRENSONG.