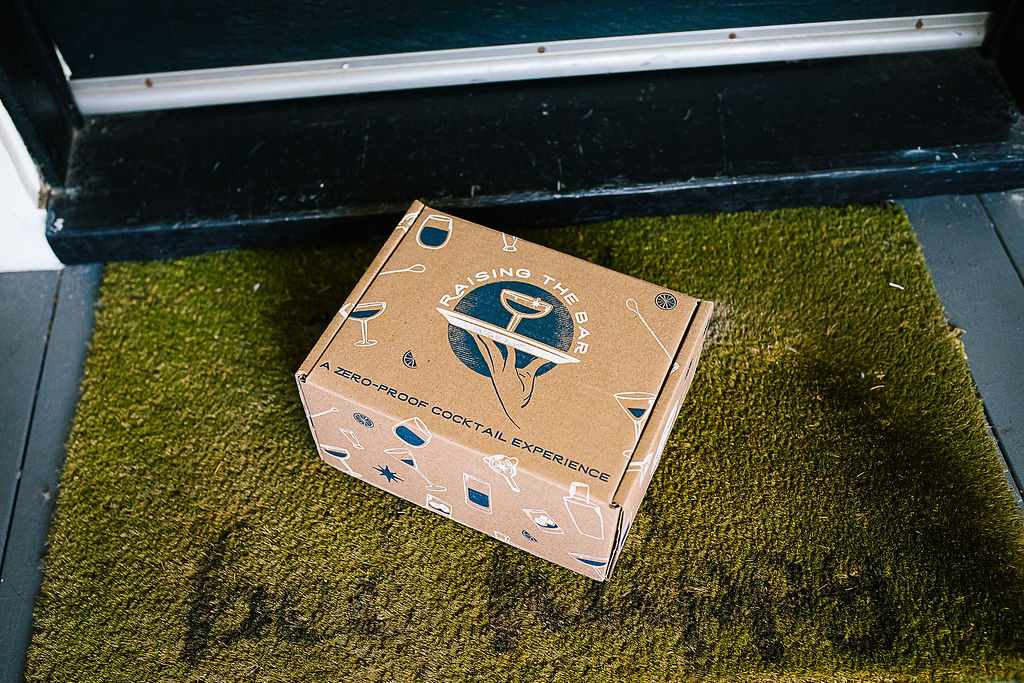 The zero-proof products in this box are specifically designed to inspire you to *experiment* with new flavors. With the freedom to mix and match, you'll be able to create your very own signature drinks that are exciting and unique. 
Whether you're a skilled mocktail veteran or a novice, this box is the perfect fuel for your passion in crafting delicious, refreshing beverages, without any alcohol! Get ready to unleash your inner mixologist and enjoy the freedom to concoct the perfect zero-proof cocktail.
Make sure to join us in our private FB group and share your concoctions - we can't wait to see what you make!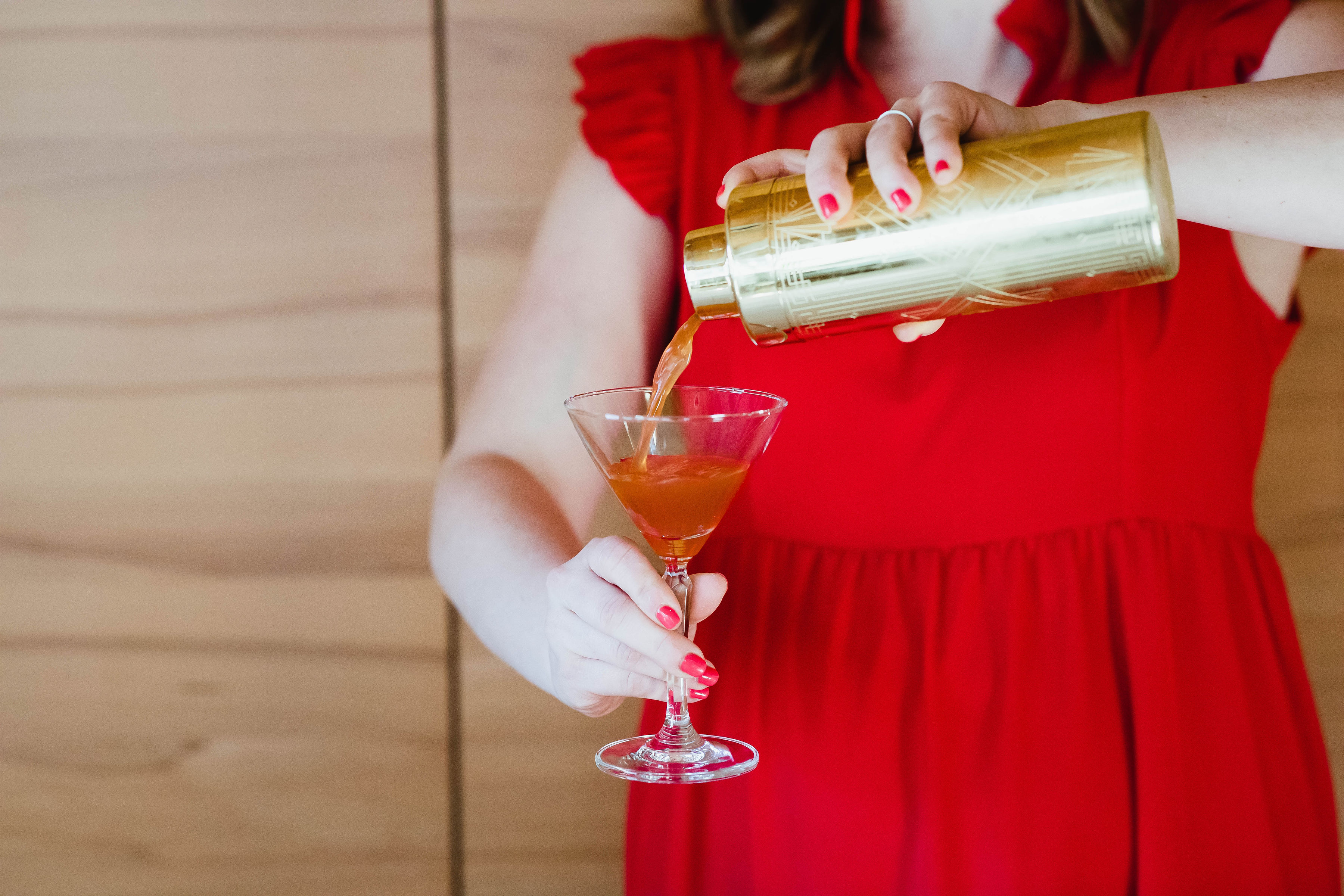 let's get organized before
you start pulling out the ice! 
To experiment with your mystery box, here are somethings that might be helpful to get mixing. Don't have a shaker? Mix it up in a drinking glass with a spoon! Don't have a jigger? Use a shot glass or tablespoon measure. No fresh juice? These are just suggestions on how to get the most variation out of your box, but you can get creative on your own and experiment!
Coupe Glass

Champagne Flute

Rocks Glass

Martini Glass

Highball Glass
Ice

Fresh citrus juice

Club soda
BASic mixing guidelines
When mixing up alcohol-free cocktails, we like to keep in mind a blend of bitter, sweet and tart to make sure the end result is a drink that is intriguing and balanced.
get mixing
Try a base of tea, NA wine or spirit or shrub. Add in something sweet - marmalade, jam or a flavored simple syrup. Try out a complimentary juice (lemon, lime, grapefruit). If you like bubbles, add in club soda or some other sparkling beverage! Add in some ice, garnish, and enjoy. Experiment with flavors and ratios. Mixology is more art than science!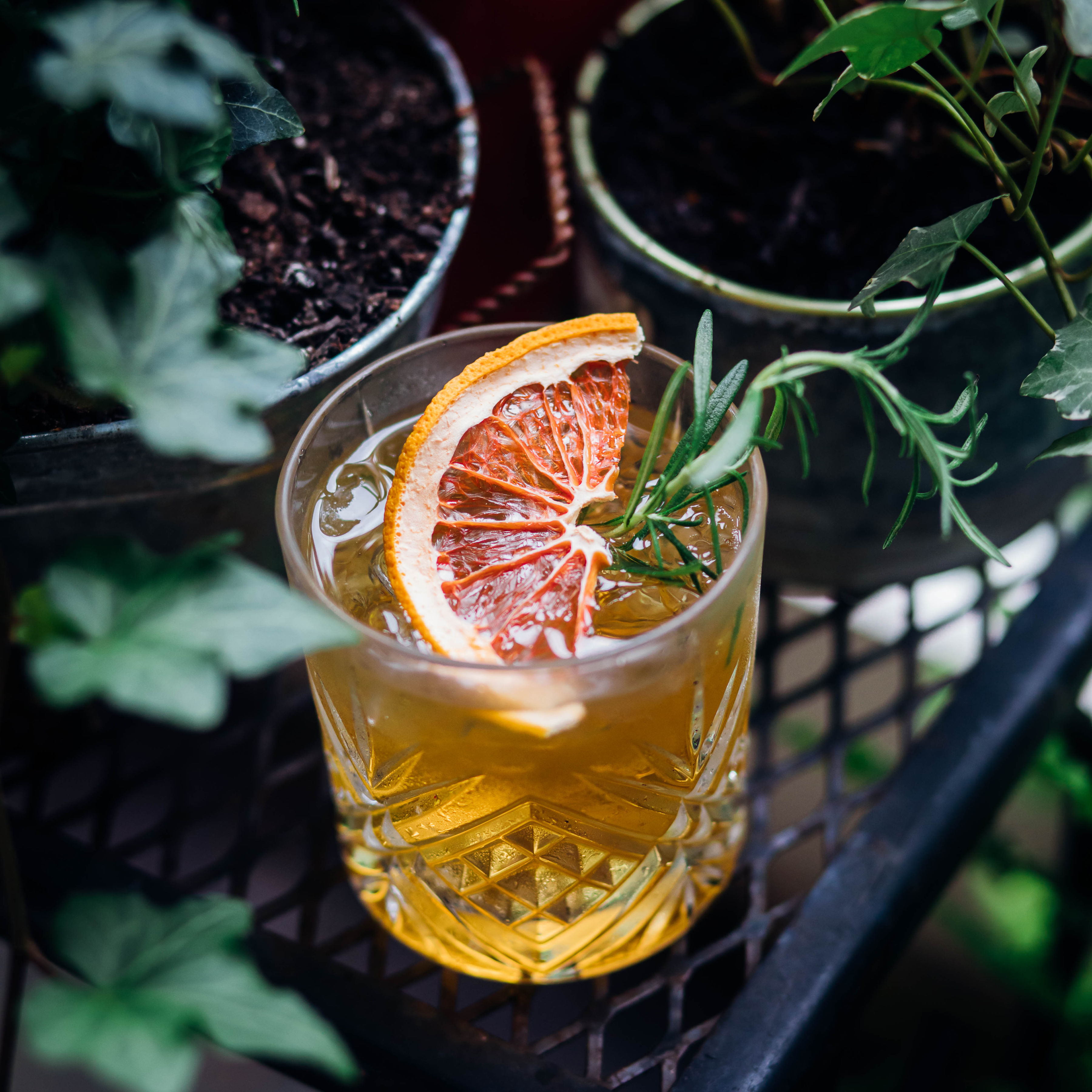 Stumped? Need more specific ideas on how to use the products in your kit? Ask the Facebook group - we're here to help!