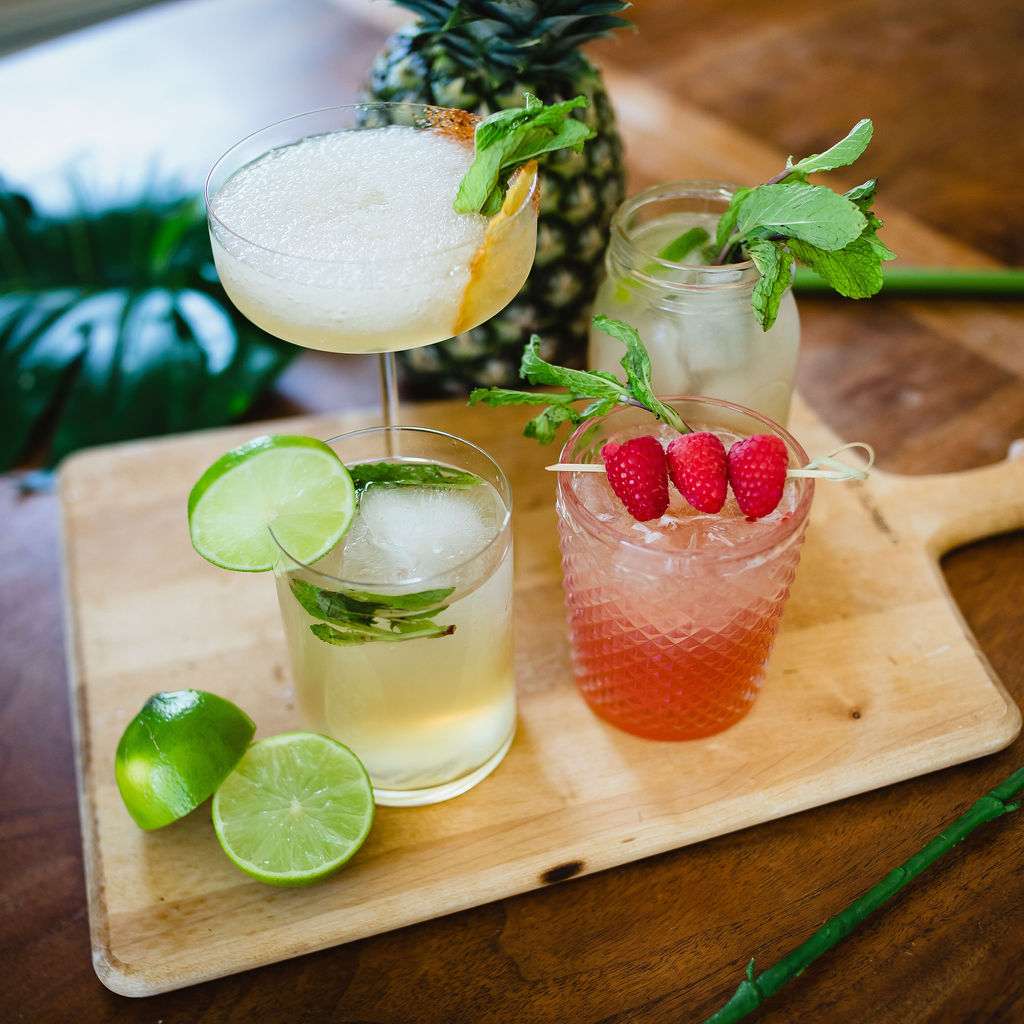 THE HAVANA NIGHTS ZERO-PROOF BOX
featuring
Havana Twist
by Mocktail club
Havana Twist is a tantalizing fusion of cool cucumber, fresh mint, and zesty lime with a hint of cardamom and cloves. This delightful combination of spices adds an intricate dimension to the refreshing blend of cucumber, mint, and lime. Perfect as is, on the rocks, with a splash of soda or as a cocktail base in this month's drinks.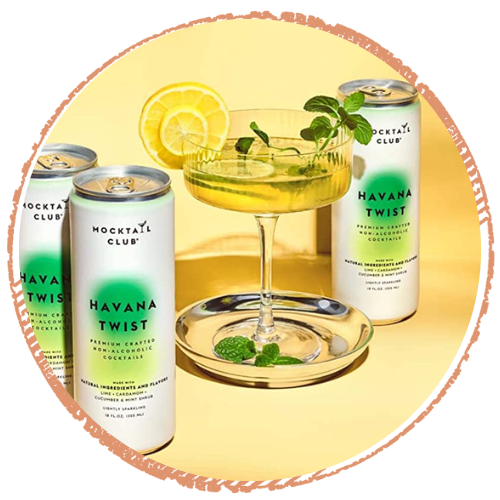 We made a special playlist just for you! Listen to it while you're enjoying your drink of the month or whenever the vibe is right.
let's get organized before you
start pulling out the ice! 
With four unique recipes this month, here's what you'll need (in addition to what's in your box) for each drink.
***Please note, these are optional!*** Don't have a shaker? Mix it up in a drinking glass with a spoon! Don't have a jigger? Use a shot glass or tablespoon to measure. No fresh juice? Bottled works, too! Prefer your drinks more tart or sweet? Adjust the shrub and citrus juice to get your desired tartness/sweetness - feel free to experiment! These are just suggestions on how to get the most variation out of your box, but you can get creative on your own and unleash your inner mixologist.
Coupe Glass
Rocks glass/tumbler
Blender (Optional)
Shaker
Fresh mint leaves
Club soda
Fresh raspberries
Lime juice
Zero-proof Rum (optional)
Strainer
Ice
Jigger (in your kit!)
Muddler (or the handle of a spoon)
Havana Nights recipe
.5 oz. lime mint shrub*
2 oz.  Havana Twist Mocktail Club
2-3 oz. coconut water
.5-1 oz. lime juice*
Tajin spice for rim
Tajin pineapple for garnish
instructions
Pour some tajin spice onto a small plate. Moisten the rim of a coupe glass with a little bit of shrub and coat with tajin. In a blender with a handful of ice add liquid ingredients and blend. This cocktail is equally great shaken over ice if you want to skip the blender! Pour or strain into coupe glass and garnish with pineapple.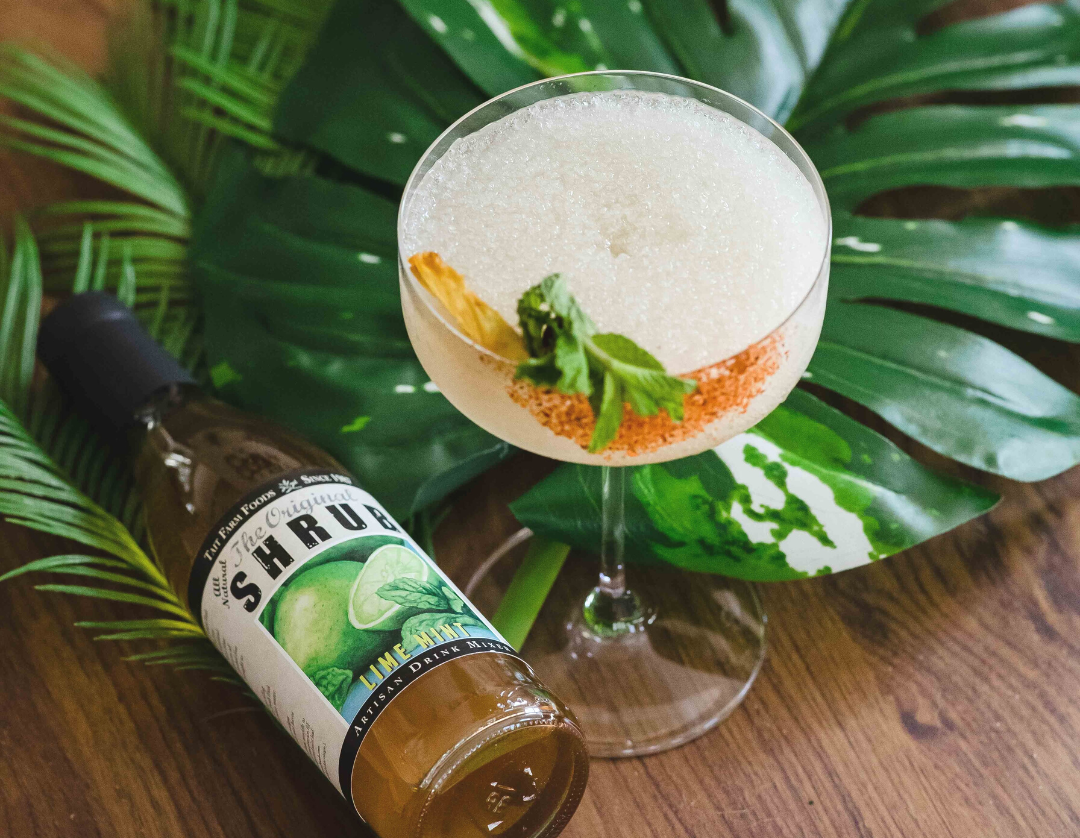 TO KEEP IN MIND WHILE MIXING IT UP:
For all recipes this month, keep in mind that shrub = added sweetness, and lime juice = added tartness. Prefer your drinks less sweet? Reduce the amount of shrub. Enjoy your drinks on the tarter side? Amp up the lime juice! Mixing up a good drink is more art than science, and personal taste may vary!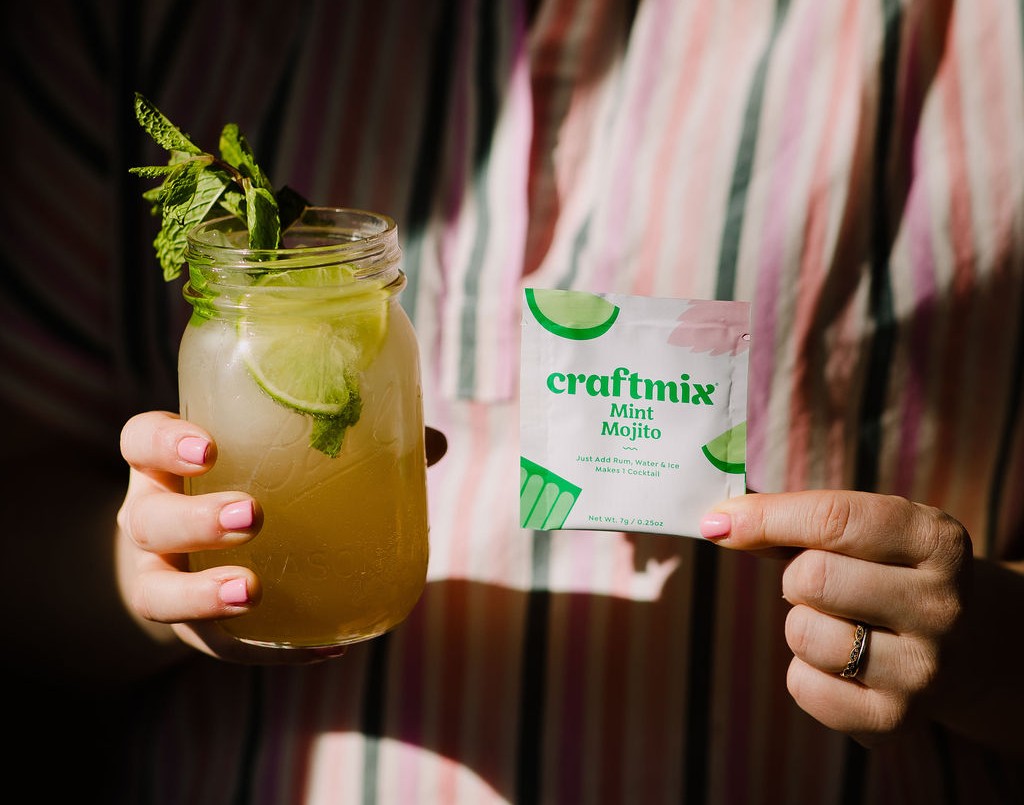 Nojito Recipe
.75 oz. lime mint shrub
1 oz. coconut water
1 oz. Craftmix mojito*
1.5 oz. lime juice 
4-6 oz. plain club soda
1 oz. NA rum (optional)**
Fresh mint leaves
Lime wheel
instructions
In a tumbler, muddle mint and lime wheels with lime mint shrub. Add a handful of ice, coconut water, Craftmix, and lime juice. Stir and top with club soda. Stir again and garnish with more mint. Enjoy!
*To have the Craftmix ready to go, mix one packet with 4-5 oz. water! And while you're at it, brew your mint tea ahead of time and
chill so it's ready for your Clandestino recipe. ** You can add 1 oz. of NA rum to any of the recipes this month if desired!
CLandestino
.75 oz. lime mint shrub




2 oz. brewed, chilled mint tea




1 oz. lime juice 




4-6 oz. plain club soda




Fresh mint leaves




Lime wheels
instructions
In a tumbler, add a few sprigs of mint, lime mint shrub, tea, and lime juice. Add a handful of ice, stir, and top with club soda. Stir again, garnish with lime wheel and serve.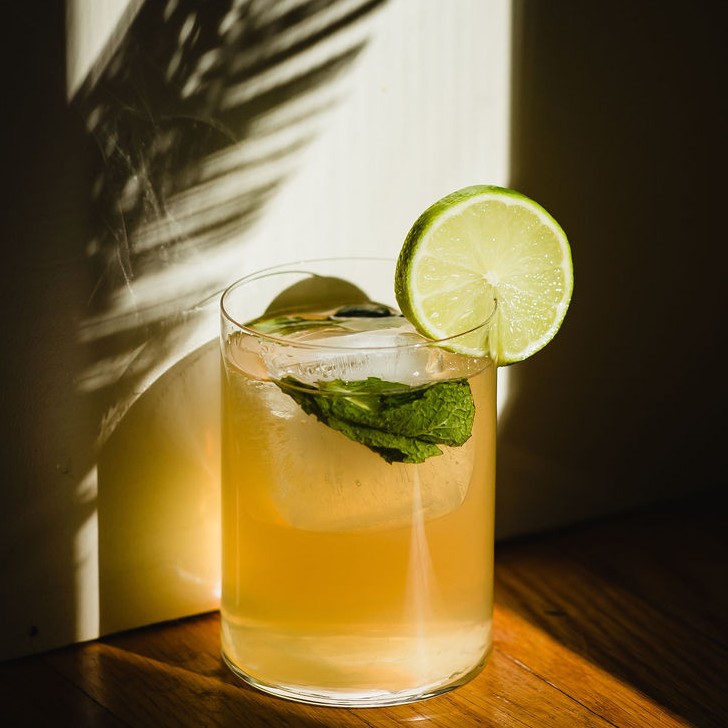 Raspberry Rumba
Handful of fresh raspberries




.5 oz. lime mint shrub




1 oz. lime juice 




1 oz. Craftmix mojito




4 oz. Havana Twist
instructions
In a rocks glass, add handful of raspberries along with shrub and muddle. Add lime juice and Craftmix and stir to combine. Fill glass with crushed ice* and top with Havana Twist. Stir to combine, and garnish with raspberries.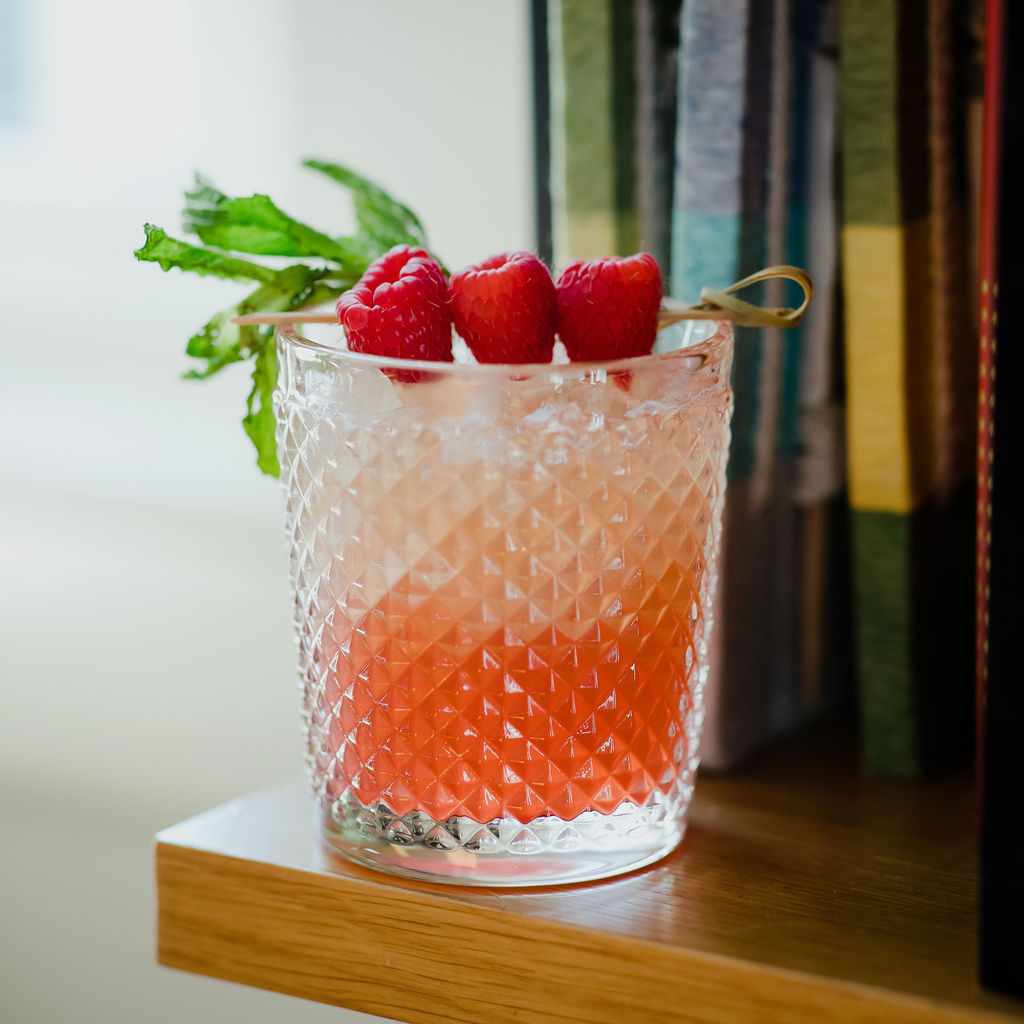 Check out the brands behind this month's box.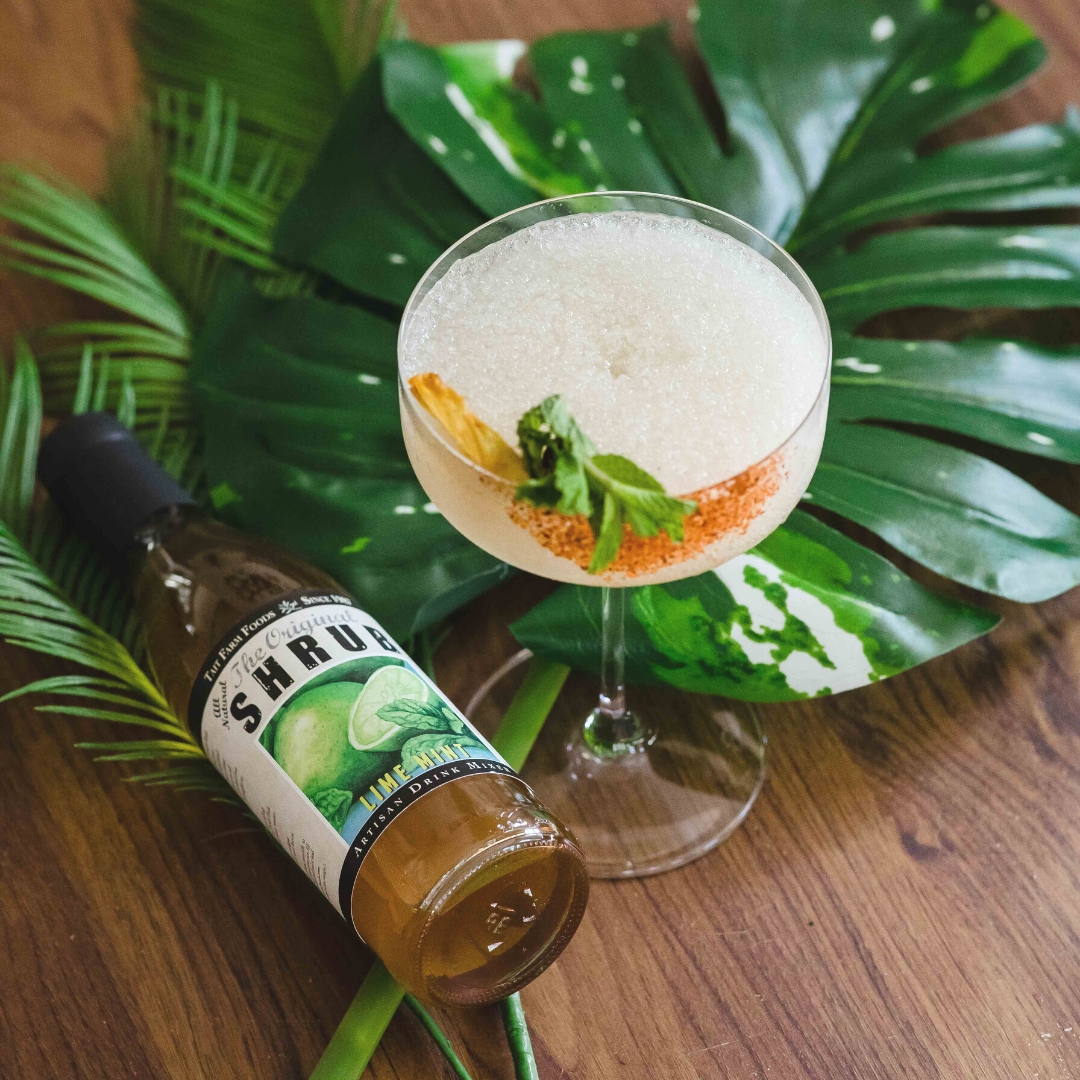 Since 1987, Tait Farm Foods has been producing Shrub. What began as an overabundance of fresh raspberries was transformed into Raspberry Shrub, and the rest is history! Our Original Shrub offers an ever-expanding line-up of flavors. Use code HAVANNANIGHTS for 15% off your order at Tait Farm Foods through 3/31.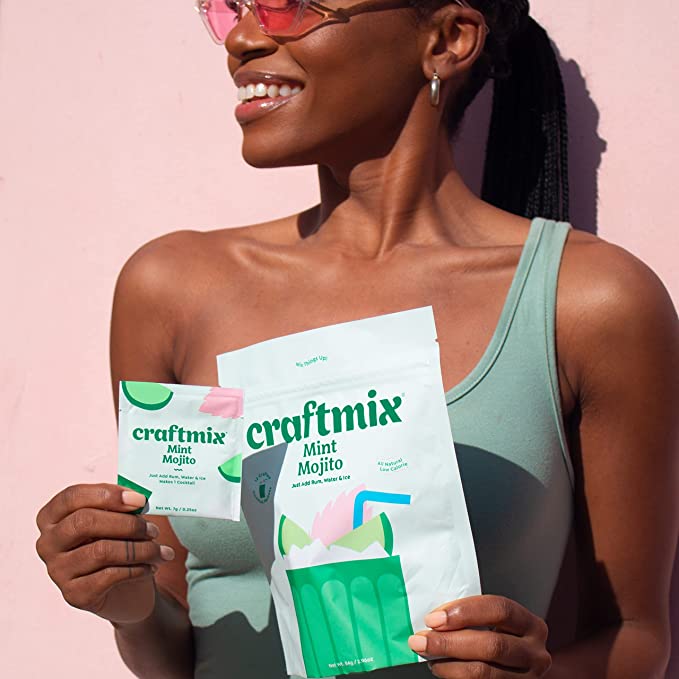 Craftmix is an all natural cocktail mix that comes in a dry blend. They make cocktails that are delicious, convenient, and guilt-free.Each cocktail mix has only 25 calories and 5g of sugar per drink. Craftmix comes in small packets so that you can enjoy happy hour anywhere! Use code RAISINGTHEBAR for 30% off for new customers.
Founder Pauline came up with the concept of Mocktail Club when she was expecting and looking for exciting and healthy non-alcoholic options. In her quest to maintain her social experiences and inspired by her global travels, she began creating bold and daring flavors that are typically not found in non-alcoholic beverages.