Valentine's Day is less than a month away! Subscribe now to receive February's Lavender Haze box or check out our Love Potion box 💌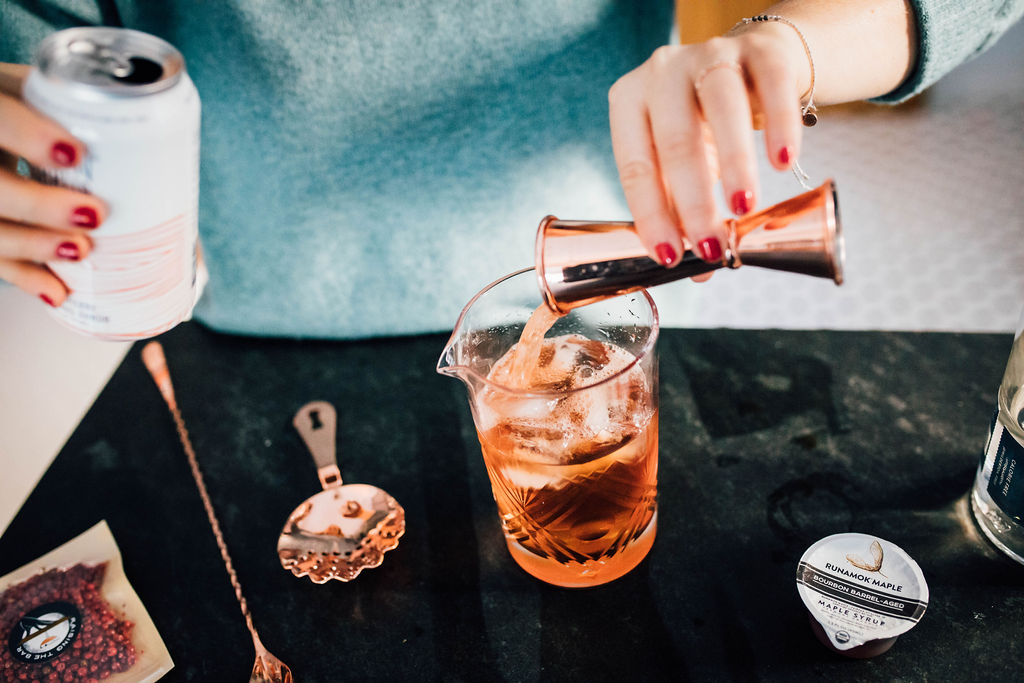 are you ready to raise the bar?
Welcome to "Beyond the Box," the members only section of our website where we walk you through the drink of the month, share techniques, additional recipes, and more. Have a question beyond what we cover here? Reach out to us and let us know!
Cheers! - Abbie & Devin Romanul, Co-Founders
Use the unique password located on the recipe card in your latest shipment to gain access to members-only content