$53 plus $10 S&H/box
Pre-pay $318 plus $60 S&H
Save $102/Year vs. buying one-time boxes
DESCRIPTION 
Each month, you'll receive curated non-alcoholic cocktail ingredients to mix up the drink of the month, a recipe card and a fun extra or two such as a bar tool or garnish. You will also receive access to our Members Only portal with video tutorials, product information and more! 
GIFTING
If you are sending a gift, you can enter your gift message to the gift recipient upon checkout. If you wish to print or email a digital gift note to your recipient yourself, you can find an editable version of the card here.
ORDER CUT-OFFS, SHIPPING & RENEWALS
Subscription renewals are automatically processed the first week of the month, and you can cancel any time before your next renewal.
Subscriptions will be shipped on or around the 15th of the month, with rolling shipping for orders placed after the 15th. All orders placed before or on the 25th of the month will typically receive the current month's box as their first box unless otherwise indicated on our website. Occasionally, as stock levels allow, new members may receive a recent box from a previous month as their first shipment so they can get mixing their first batch of cocktails right away! 
See our full shipping details here.  For specific shipping questions or questions about an order, please contact us here.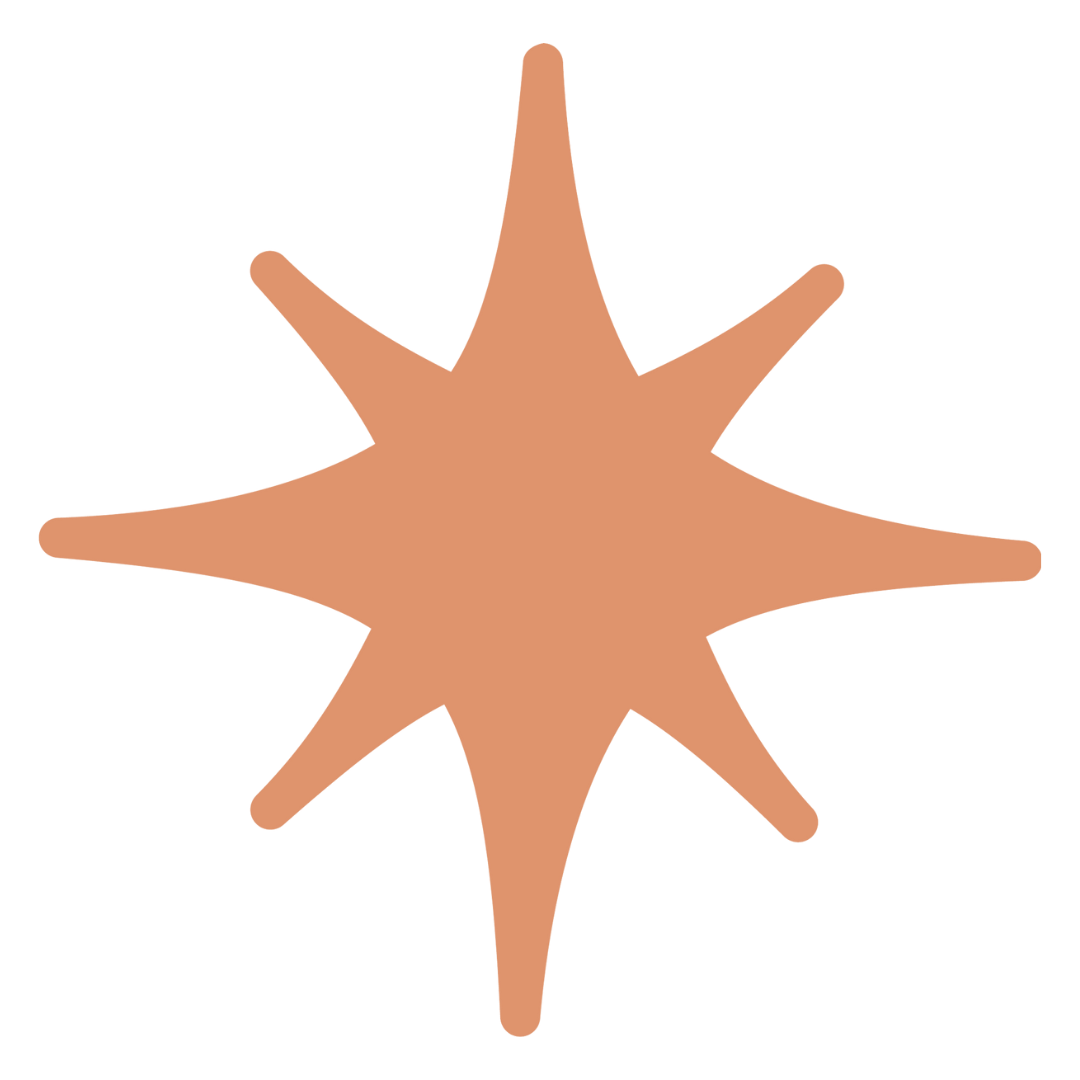 /** * @var $module \Ucraft\Module */ ?>
VICKY

"As someone who does not drink alcohol, I always feel a bit left out when others are enjoying fun and tasty drinks. With this monthly box, I get to experiement and try new fancy drinks without the alcohol! I have enjoyed the 4 boxes that I have had so far, and love the fun themes. Here's to more great boxes and no alcohol in 2021!"

ROB, A MONTHLY SUBSCRIBER

"Great mocktails with fantastic presentation, very impressive work."

Center for Astrophysics | Harvard & Smithsonian

"Our guests were SO pleased and I can't thank you enough for coming through for us with top notch work in a pinch... You went above and beyond to surprise and delight our guests."

KATE M.

"I loved the box I received, the packaging was cute, the products unique and nothing I've had or even seen before. The drink was delicious... and so much more than anything usually presented as a "mocktail." I plan to order again, and I've already recommended to a few friends!"