Raising the Bar

subscriptions
Each month, you'll receive a specially curated box containing everything you need to mix up delicious non-alcoholic cocktails right at home. Each Raising the Bar box includes at least 3 unique cocktail recipes, ingredients to create 10-12 drink servings, fun extras such as a bar tool or garnish, and access to our community of zero-proof cocktail enthusiasts.
Our goal is to normalize the choice not to drink, whether it's for a night or a lifetime. We are here to provide all the necessary ingredients, tools, and knowledge to create delicious and elevated zero-proof options.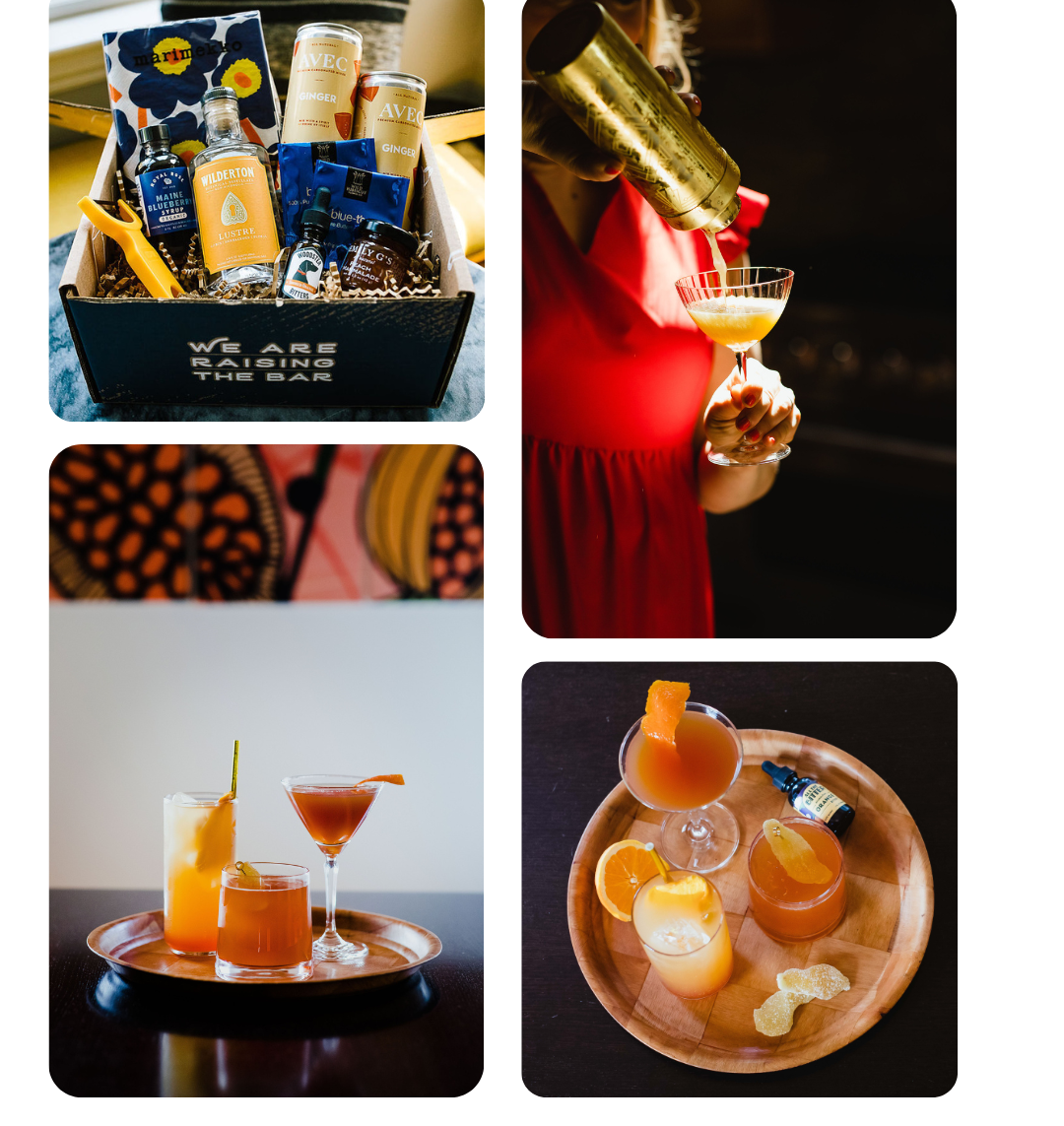 By subscribing, you agree to our terms and conditions, which include automatic renewals for all subscription products unless the order is specified as a gift during checkout. You can cancel your subscription anytime before the next renewal, you and authorize the company to charge your payment method until your order is fulfilled or the subscription is canceled.
ORDER CUT-OFFS, SHIPPING, & RENEWALS
Unless marked as a gift, all subscriptions will automatically renew and be processed during the first week of the month of your renewal period. You have the option to cancel anytime prior to your next renewal. As all subscriptions are pre-paid, cancelling your subscription will only affect future renewals. All boxes remaining on your account will be shipped.
Subscriptions will be shipped on or around the 15th of the month, with rolling shipping for orders placed after the 15th. All orders placed before or on the 25th of the month will typically receive the current month's box as their first box unless otherwise indicated on our website. Occasionally, as stock levels allow, new members may receive a recent box from a previous month as their first shipment so they can get mixing their first batch of cocktails right away!
See our full shipping details here. For specific shipping questions or questions about an order, please contact us at info@weareraisingthebar.com.
If you're giving a gift, we can include a personalized message for your recipient right in the box! Simply select the 'This is a gift' option during checkout and type your message in the 'gift message' field. Alternatively, you can also choose to send a digital gift card by printing or emailing a digital gift note to your recipient.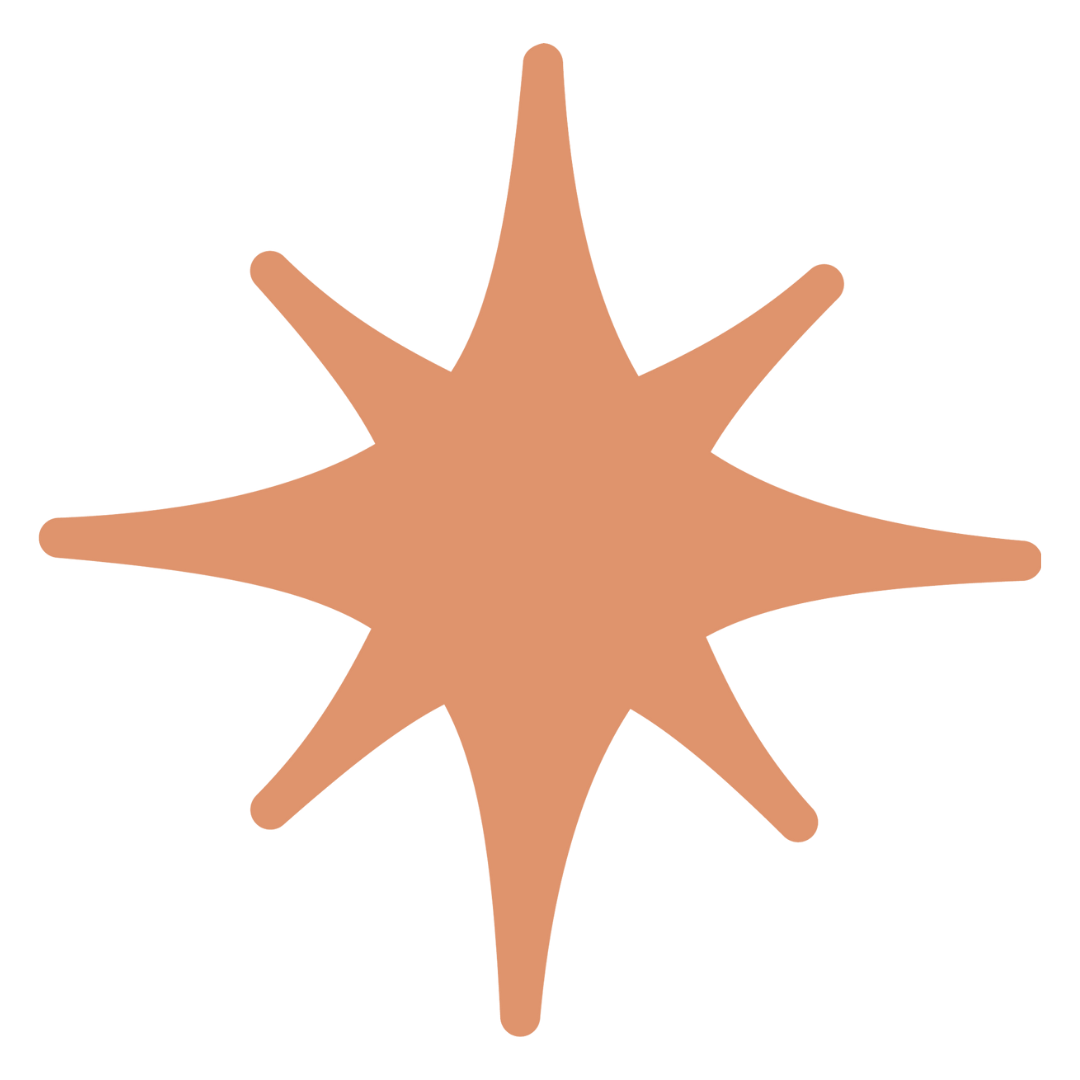 /** * @var $module \Ucraft\Module */ ?>
AMY, A MONTHLY SUBSCRIBER

Love your company and what it stands for. Made my first year of sobriety a whole lot easier and I can't thank you enough for that.

ROB, A MONTHLY SUBSCRIBER

I love all the drink combos you guys come up with....Thanks for doing the experimenting and perfecting it. Makes it so easy for me. You guys are AWESOME!!

Center for Astrophysics | Harvard & Smithsonian

"Our guests were SO pleased and I can't thank you enough for coming through for us with top notch work in a pinch... You went above and beyond to surprise and delight our guests."

KATE M.

"I loved the box I received, the packaging was cute, the products unique and nothing I've had or even seen before. The drink was delicious... and so much more than anything usually presented as a "mocktail." I plan to order again, and I've already recommended to a few friends!"

MIKAELA

"I really love what you are doing to elevate 0 proof cocktails and am so happy with the bar tools I've accumulated thus far."

GENEVIEVE

"Whether I'm choosing not to drink alcohol myself, I'm providing upscale non-alcoholic options while I host, or I'm gifting to my sober or expecting friends or family, Raising the Bar has given me options and inspiration without compromising the experience of my mocktails."

KELLY

"Raising the Bar cocktails are cleverly curated and introduce us to new flavors, creative combinations, and brands we haven't tried before. It's been a fun way to have festive, alcohol-free options for guests who don't drink and for us to up our own cocktail game!"

SUZANNE

"During my pregnancy, I missed having fancy drinks to make an evening special. Raising the Bar's cocktails have the complexity and flavor of a cocktail. The subscription has introduced me to many exciting products that are now staples of my bar cart."
/** * @var $module \Ucraft\Module */ ?>
"Each Raising the Bar box is like a crash course in mixology, teaching you about flavors and techniques….The experience of such a cohesive and jam-packed kit is worth it."

"This looks like the perfect gift." - Craig Melvin

"This box is a super way to celebrate the artisan aspects of cocktail-making sans alcohol."

"For the guy reconsidering his relationship with alcohol, there's a whole zero-proof craft cocktail box at his service."

"A mom-to-be gift that finally raises the mocktail bar — yes!"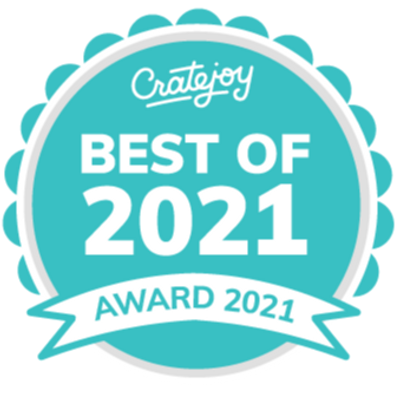 An excellent source of vitamin C, an essential nutrient that protects the body against immune system deficiencies.