Sign up for our email list to receive $10 off your first subscription purchase! All *NEW* subscribers will receive our February box as their first box.

If you are purchasing as a gift, you can print or email this

digital gift card

to share with your recipient.
Interested in custom drinks and pricing for your group, workplace, or event? We'll help you develop festive and inclusive options that elevate your next celebration.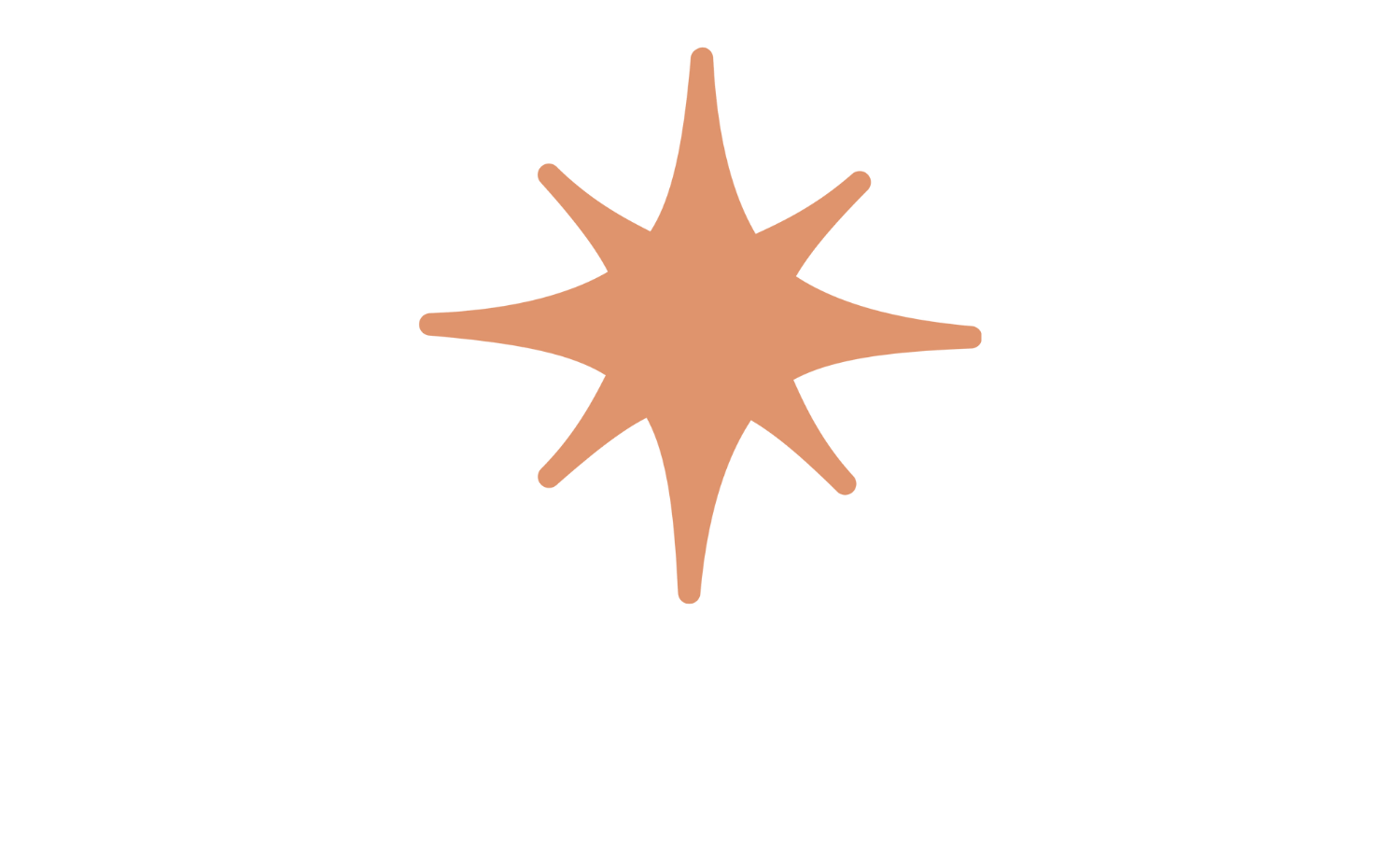 /** * @var $module \Ucraft\Module */ ?>
Center for Astrophysics | Harvard & Smithsonian

"Our guests were SO pleased and I can't thank you enough for coming through for us with top-notch work in a pinch... You went above and beyond to surprise and delight our guests."

AbbVie Pharmaceuticals

"The kits were a hit. They were packaged beautifully, the products were of high quality and everyone enjoyed toasting to a year well done. Our virtual event went off without a hitch and our clients were thrilled – thank you for your support and a beautiful product. We'll absolutely do this again another time."

Sharon Smith Allen

"Our organization was thrilled with custom event boxes for a Stargazing Reception. These were a huge hit and beautifully executed! Thank you!"
why zero-proof cocktails are the
best corporate gifting option
INCLUSIVE OPTION
ANYONE CAN ENJOY
Did you know approximately one-third of the US population
doesn't consume alcohol?
We strive to offer inclusive options for social and corporate celebrations while delivering a fun and innovative mixology experience.
IDEAL FOR A
GROUP EXPERIENCE
 Offering an alcohol-free option that will be delicious and festive for all can help provide a unified experience.
Wonderful gift-giving opportunity for employees (especially for new or expectant Mothers!)
What is the minimum number of kits per group order?
We are happy to work with groups of any size to find a great option for your event. For *custom* boxes, we generally have a minimum of 40 kits. Reach out, and we can talk through what the best option for your event or occasion will be.
Can each kit be shipped to different addresses?
Yes! We can ship all of your boxes to one destination, or we can send individually to each recipient.
How much notice do we need to give?
For custom boxes, we typically need at least one month lead time to pull together items for a unique recipe. However, we're always up for a challenge. Email us at corporate@weareraisingthebar.com and we will do everything we can to get you what you need for your event.
Do you provide cocktail equipment for our event?
We can include a wide variety of bar tools in the kits to provide a unified mixology experience. Example items include jiggers, bar spoons, cocktail napkins, ice trays, coasters, glassware and more!
Is it possible to include additional collateral or swag inside the kits?
Definitely! Let us know what you have in mind, and we will share some options.
Do you host in-person or virtual events?
We do! We've led a mixology demonstration virtually for groups as small as 3 or as large as 200. If you are interested in in-person events in the greater Boston area, we're happy to discuss your needs.
Can you create custom drink recipes for events?
That's our specialty! From coming up with specific flavor profiles and/or drink colors, to helping to create a fun custom name for your group's cocktail kit, we are here to help you create the perfect experience for your group or event.
Tell us a little more about your event, and we will be in touch soon!