$28 plus $5 S&H
**this box ships with your June subscription box**
DESCRIPTION 
Elevate your Raising the Bar subscription with our exclusive members only Mystery Mixology box add-on. In addition to your next Raising the Bar shipment, you'll receive a jam-packed mystery box filled with an assortment of alcohol-free products that are specifically designed to compliment your existing subscription and inspire you to create your own new and exciting zero-proof cocktails!


With no set recipes, you can try out new flavors, experiment with different ingredients, and come up with your very own signature zero-proof cocktails. With our Mystery Mixology box, the possibilities are endless! Whether you're a seasoned mixologist or just starting out, this box is sure to ignite your passion for creating delicious, refreshing, and unique drinks…….without any alcohol!
GIFTING
If you are sending a gift, you can enter your gift message to the gift recipient upon checkout. If you wish to print or email a digital gift note to your recipient yourself, you can find an editable version of the card here.
SHIPPING DETAILS
This box will ship with your June subscription box for delivery on or around the 15th of June.  See our full shipping details here.  For specific shipping questions or questions about an order, please contact us here.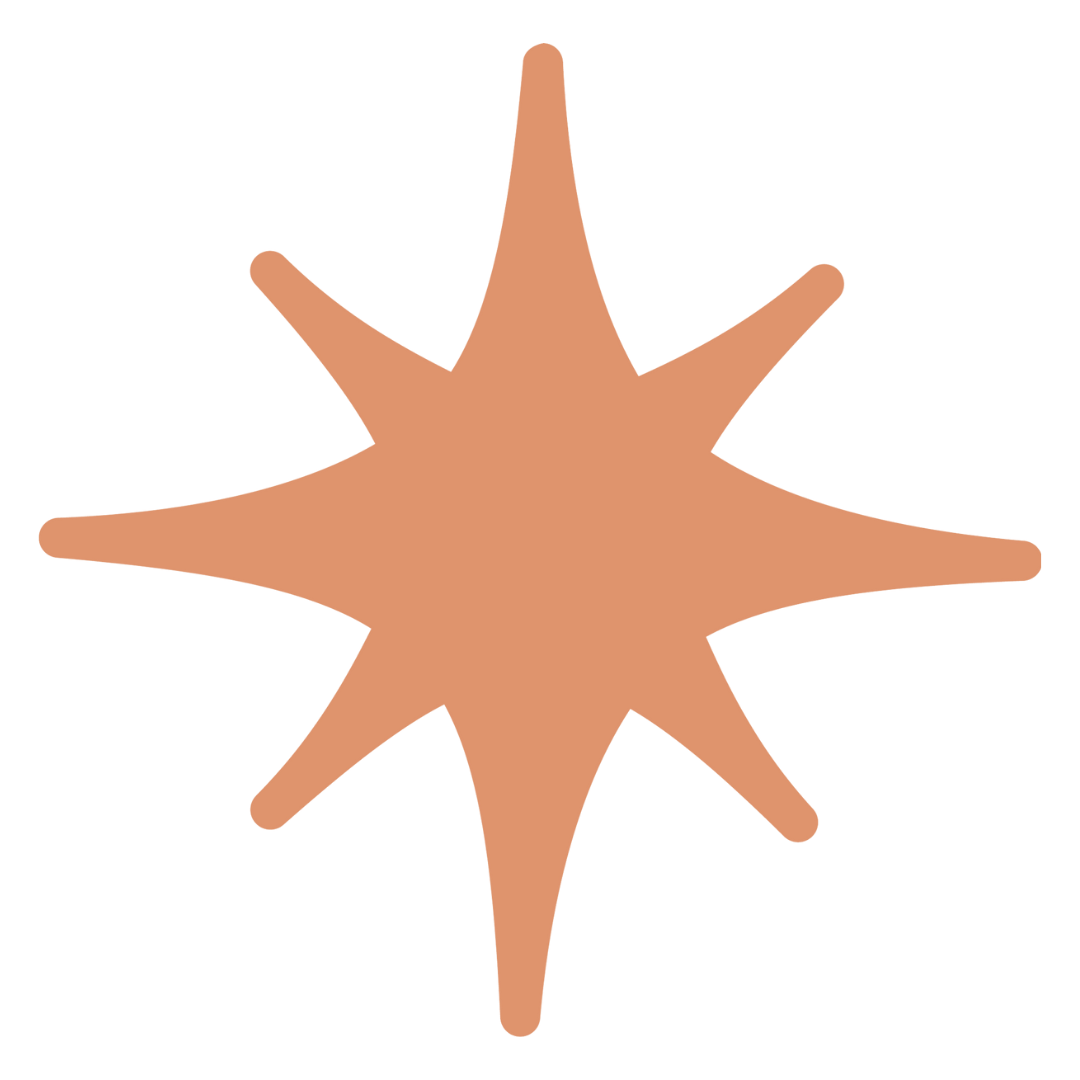 /** * @var $module \Ucraft\Module */ ?>
VICKY

"As someone who does not drink alcohol, I always feel a bit left out when others are enjoying fun and tasty drinks. With this monthly box, I get to experiement and try new fancy drinks without the alcohol! I have enjoyed the 4 boxes that I have had so far, and love the fun themes. Here's to more great boxes and no alcohol in 2021!"

ROB, A MONTHLY SUBSCRIBER

"Great mocktails with fantastic presentation, very impressive work."

Center for Astrophysics | Harvard & Smithsonian

"Our guests were SO pleased and I can't thank you enough for coming through for us with top notch work in a pinch... You went above and beyond to surprise and delight our guests."

KATE M.

"I loved the box I received, the packaging was cute, the products unique and nothing I've had or even seen before. The drink was delicious... and so much more than anything usually presented as a "mocktail." I plan to order again, and I've already recommended to a few friends!"