OCTOBER'S BOX HAS SHIPPED! SUBSCRIBE BY 10/25 TO RECEIVE "APPLE OF MY CHAI" AS YOUR FIRST KIT.
BE PART OF THE REVOLUTION

Check out our FAQ! If you have further questions please reach out at info@weareraisingthebar.com and a member of our team will get back to you as soon as possible. If you are a vendor and interested in being in an upcoming Raising the Bar box or have a press of media inquiry, please reach out to us at info@weareraisingthebar.com.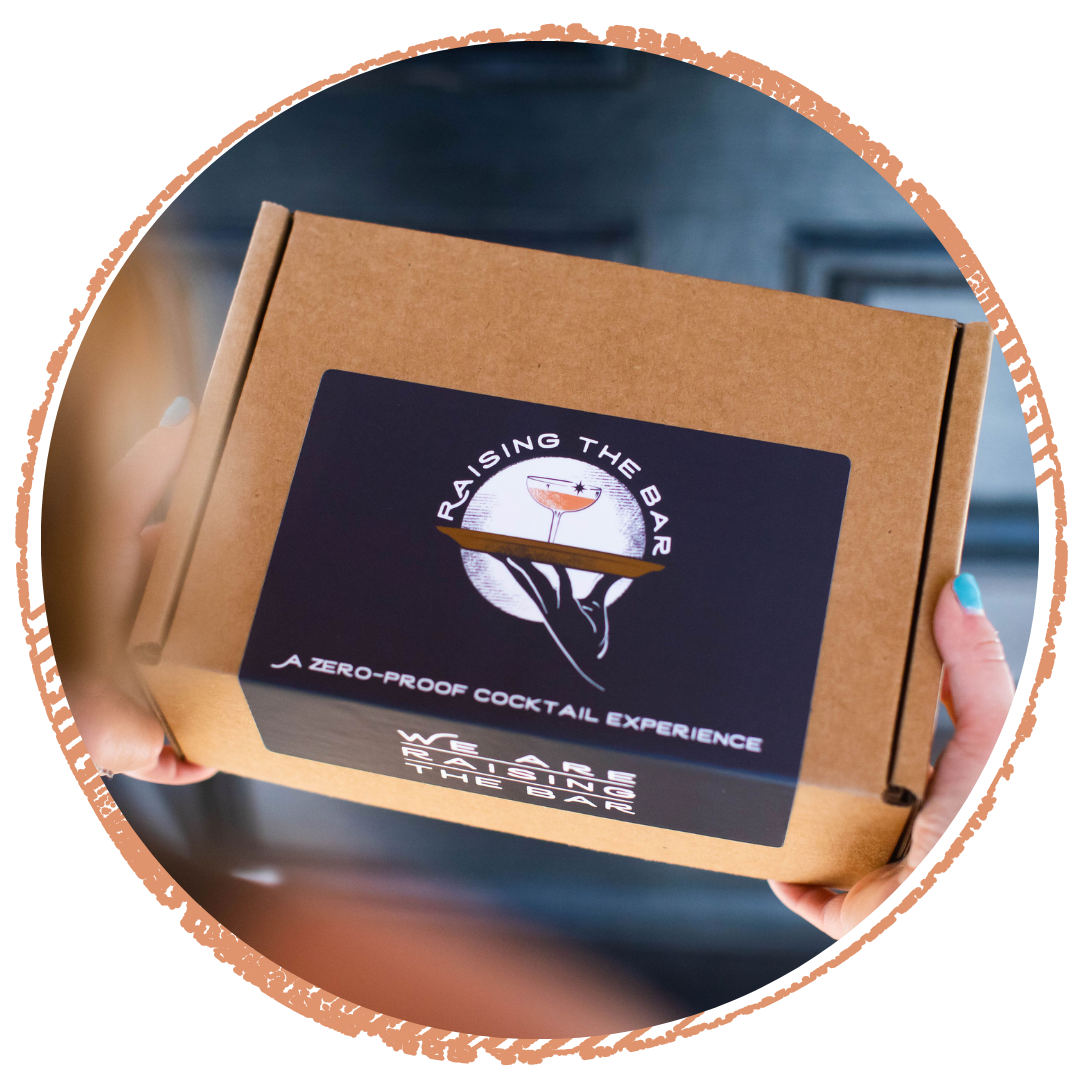 Do you have a brand that would be the perfect addition to a future kit? Are you interested in featuring Raising the Bar in a future story or editorial? Reach out to us, we'd love to connect!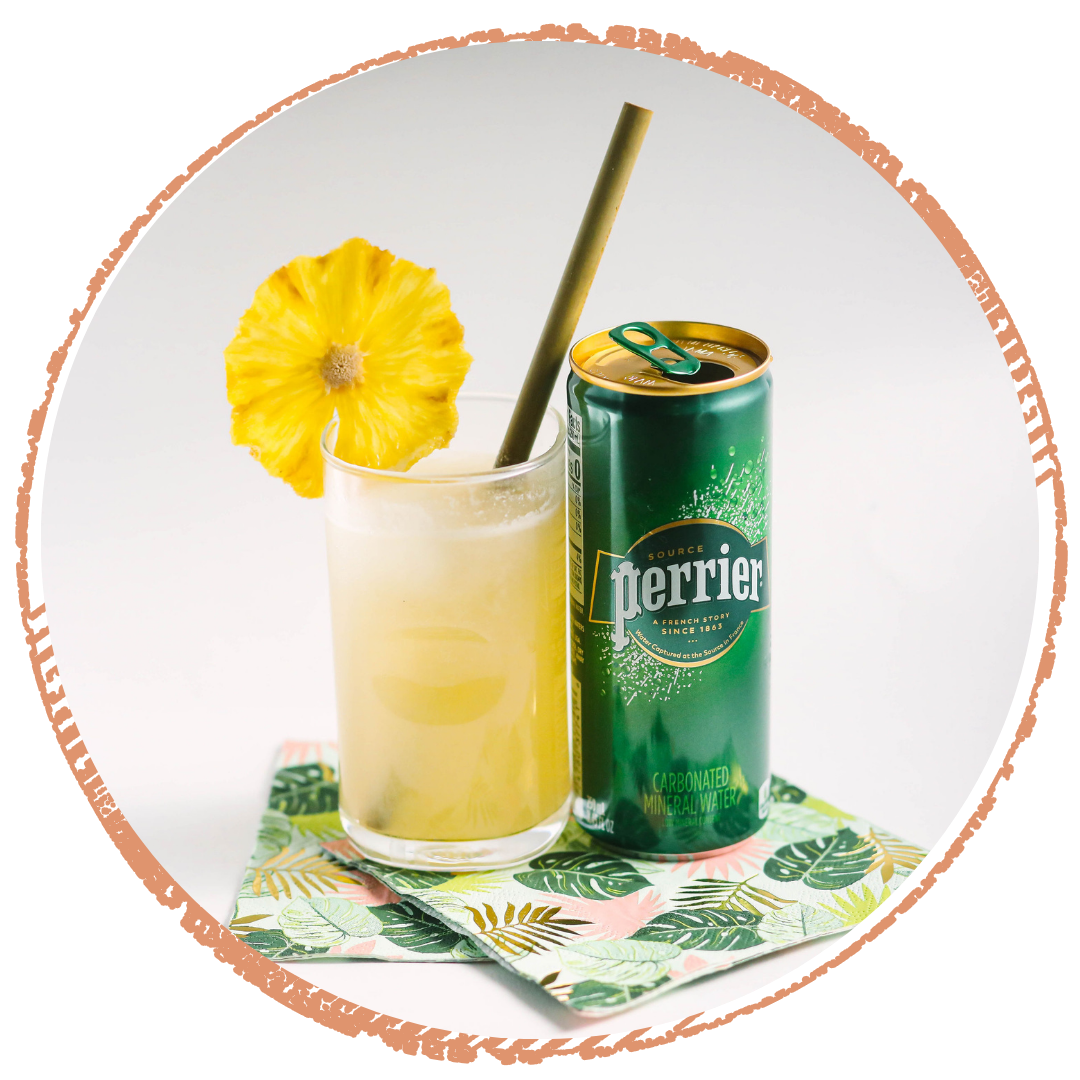 Let us help you curate an inclusive beverage kit for your group or organization.  We can work on small or large scales to help you craft the perfect drink for your event!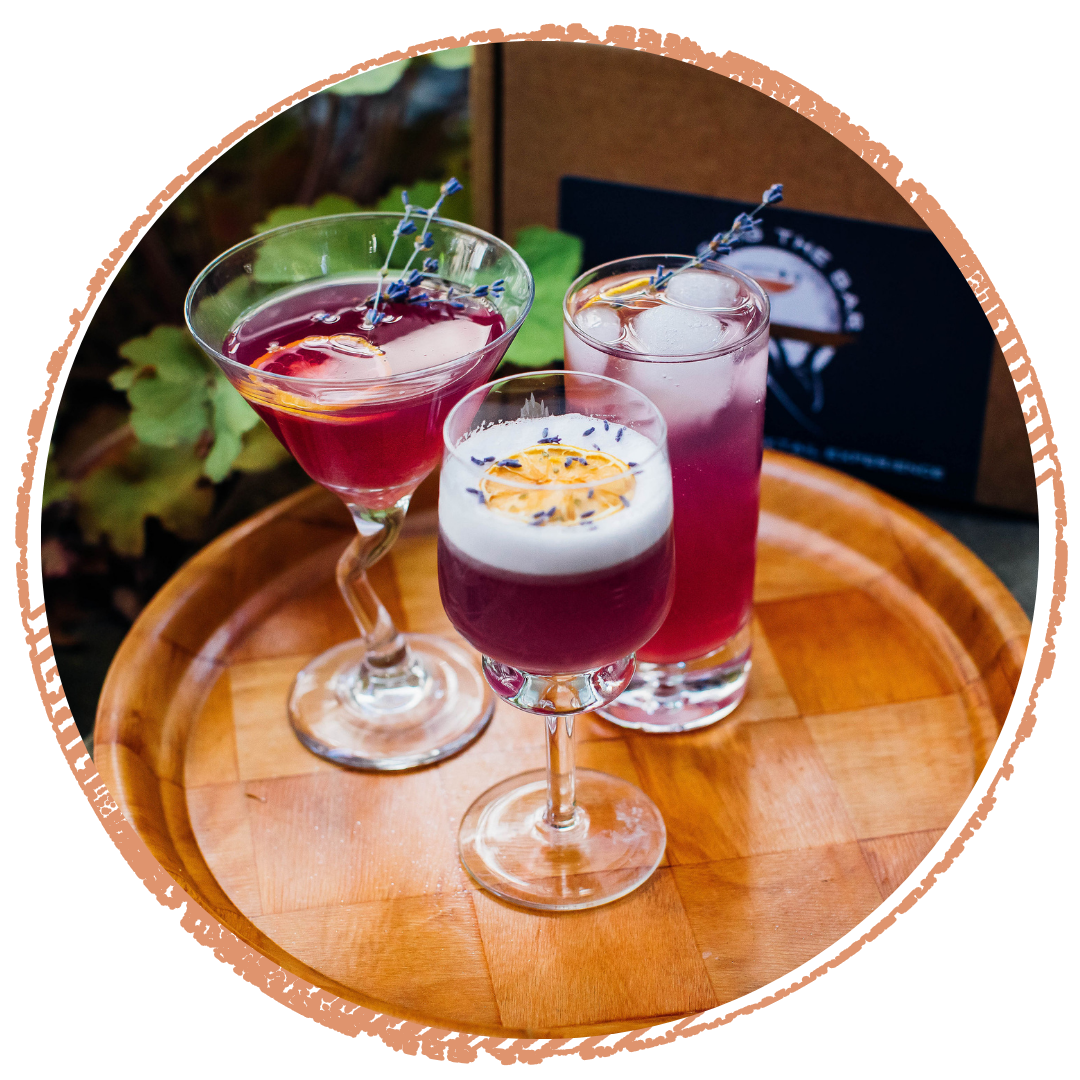 LOOKING FOR ONE-TIME KITS?
Maybe you're not ready for a subscription yet! No problem. Check out some of our past boxes, and try a one-time kit before you sign up for a subscription.