black friday Weekend sales!
As a small business, we do our very best to price our products in a way that reflect both the quality and value in each zero-proof cocktail experience. We are excited to bring you some special savings this holiday season as you consider gifts for loved ones (or for yourself!) to help make celebrating and socializing a little more delicious with the help of our zero-proof cocktail kits. Are you a planner? Here's the deals you can expect to see from us over Black Friday weekend.*
BLACK FRIDAY WEEKEND THURSDAY 11/24 - SUNDAY 11/27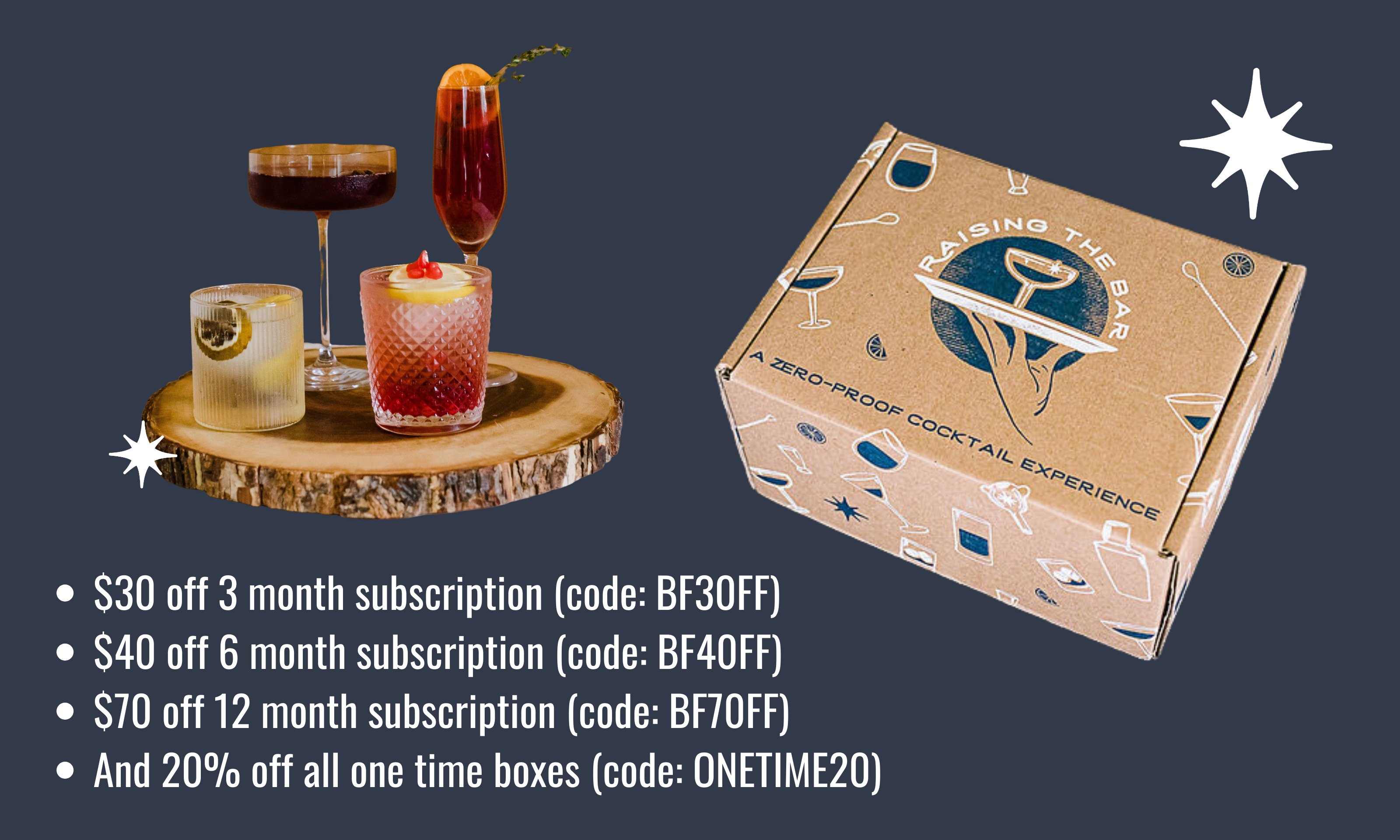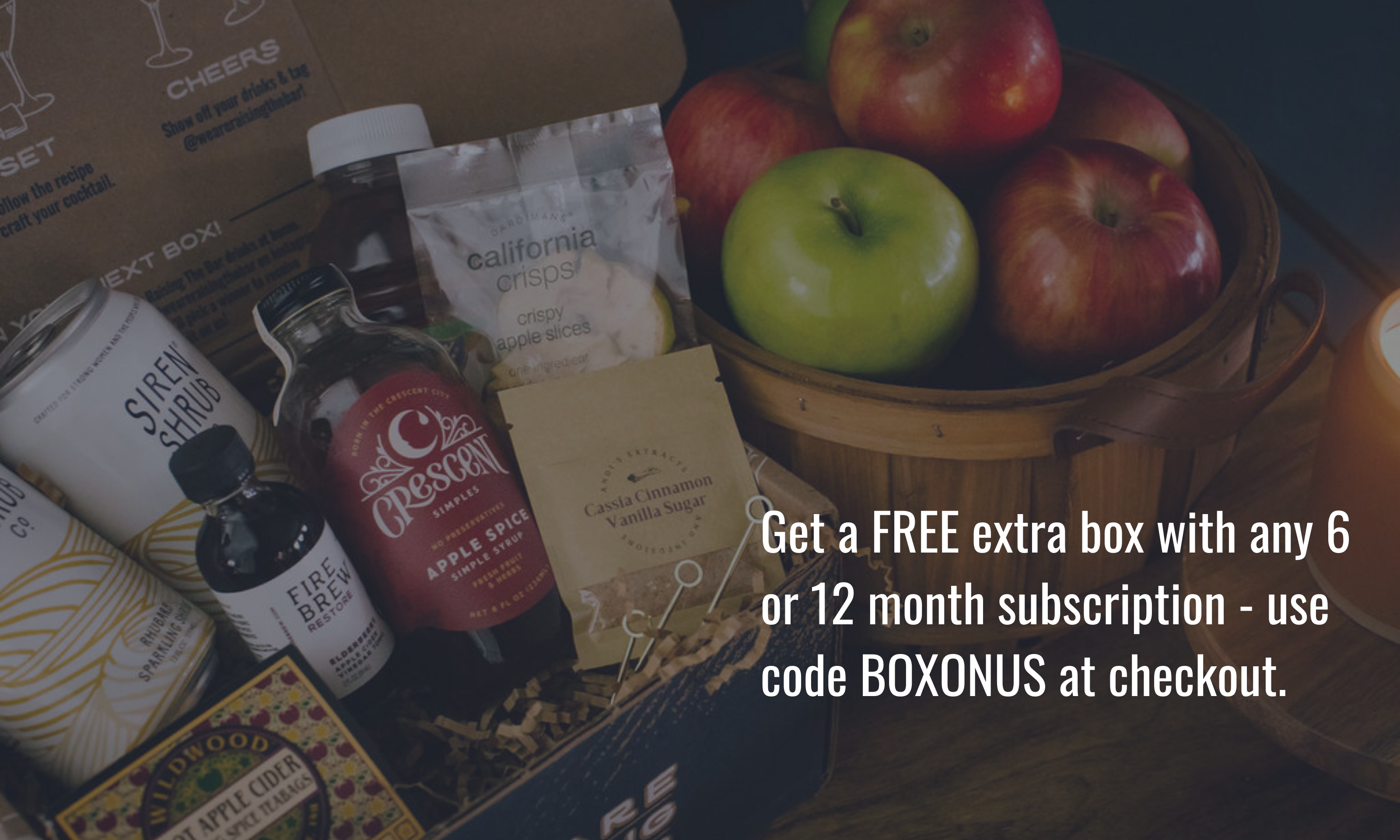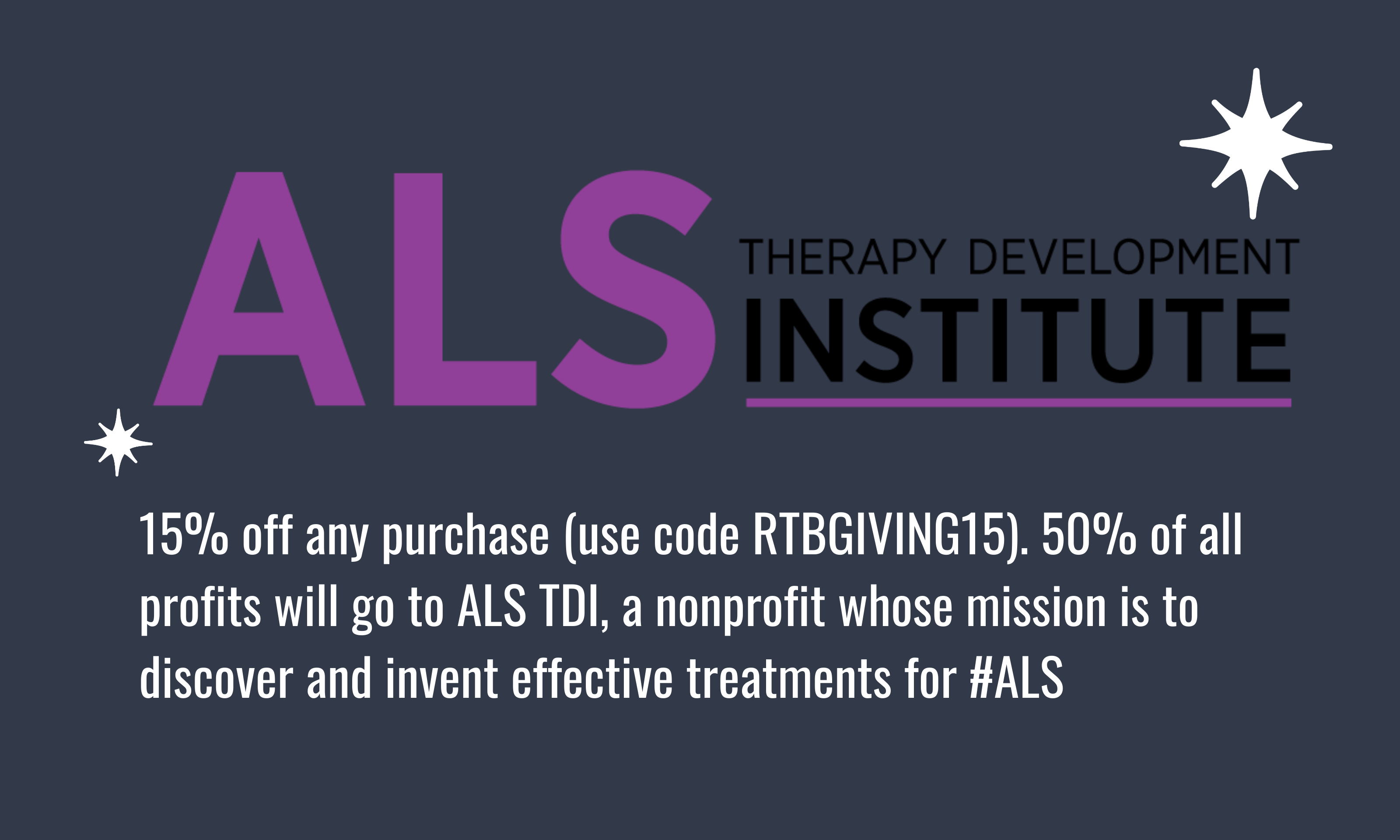 *All sales are active only on the specified days. No retroactive coupons can be applied once the sales have ended, and coupons can not be applied to previous purchases or subscriptions.