a passion for alcohol-free connection and celebration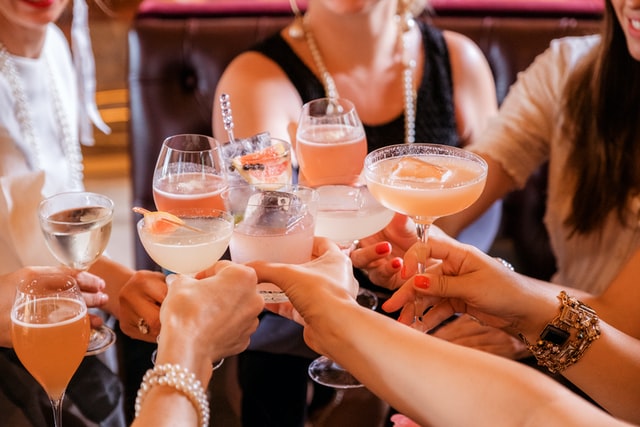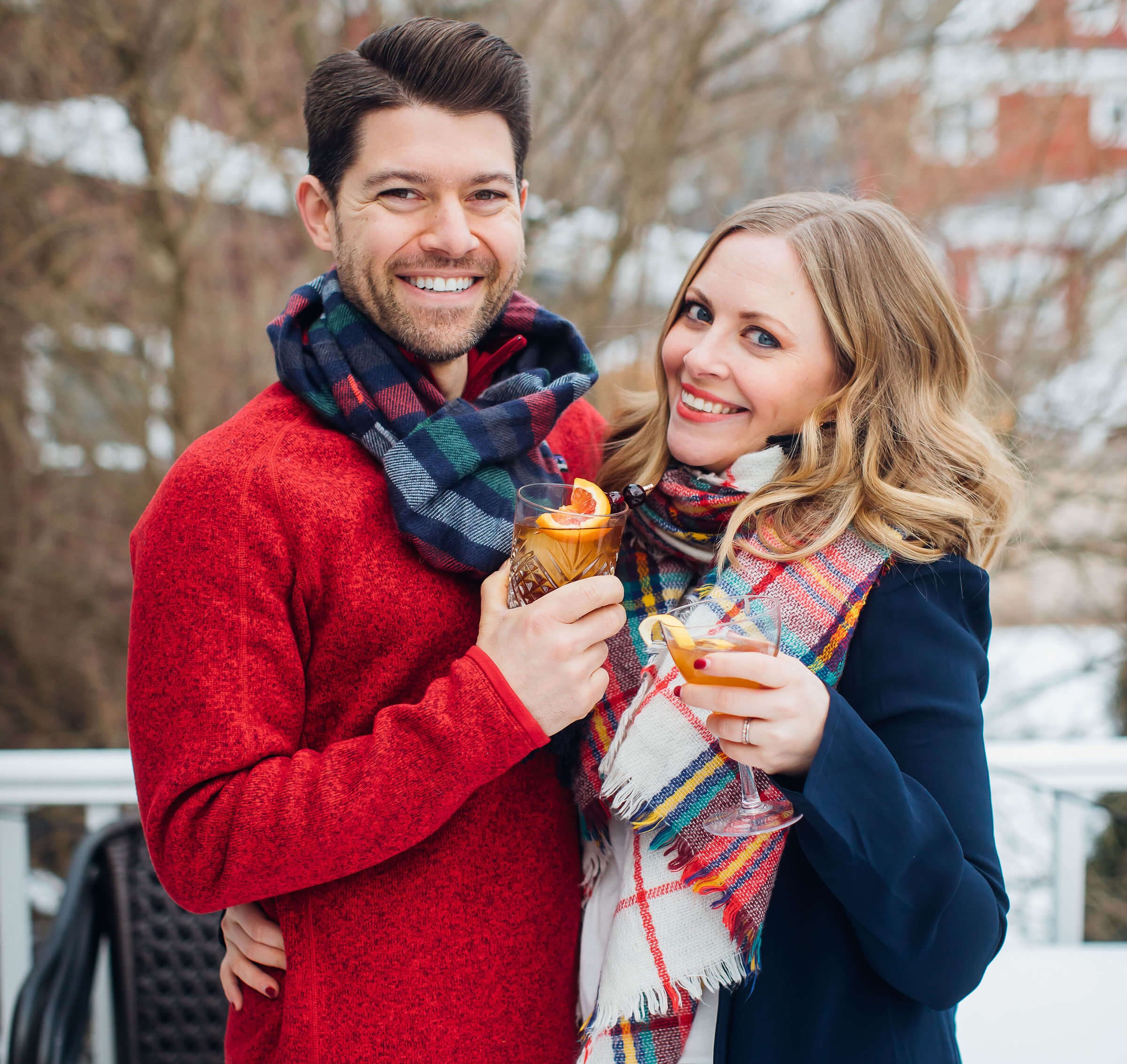 Raising the Bar was founded after Abbie quit drinking alcohol and was frustrated with the lack of zero-proof cocktail options beyond soda and lime. Inspired by a rise in new alcohol-free brands and the #sobercurious movement, the idea for Raising the Bar was born. We can't wait to share the products that have helped us to build out our alcohol-free home bar cart with you., bringing you celebratory and innovative alternatives to alcoholic beverages. 
Cheers! - Abbie & Devin Romanul, co-founders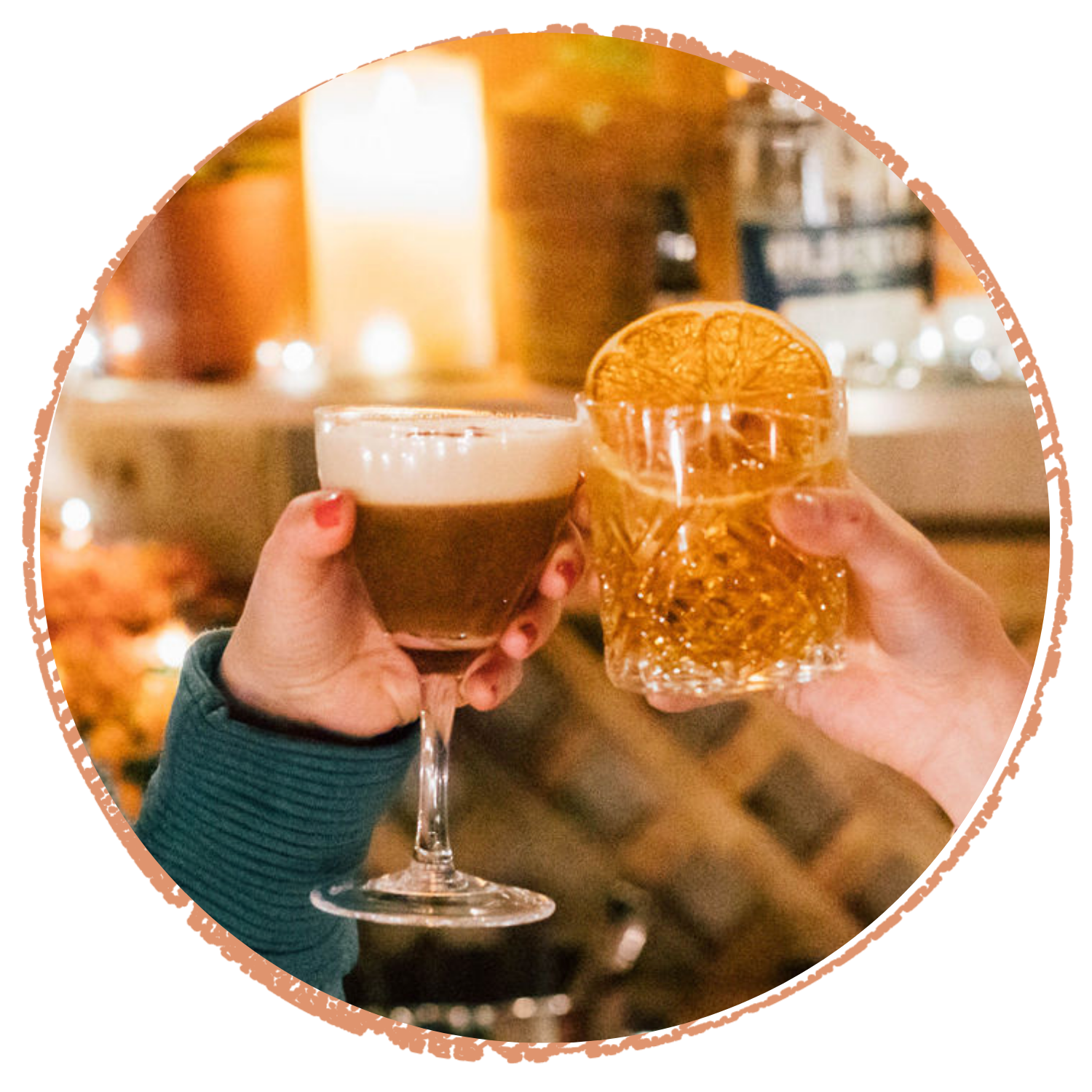 Enjoy your celebratory rituals with alcohol-free options! No more FOMO - we help you make sophisticated, delicious and complex craft cocktails, that just happen to be booze-free.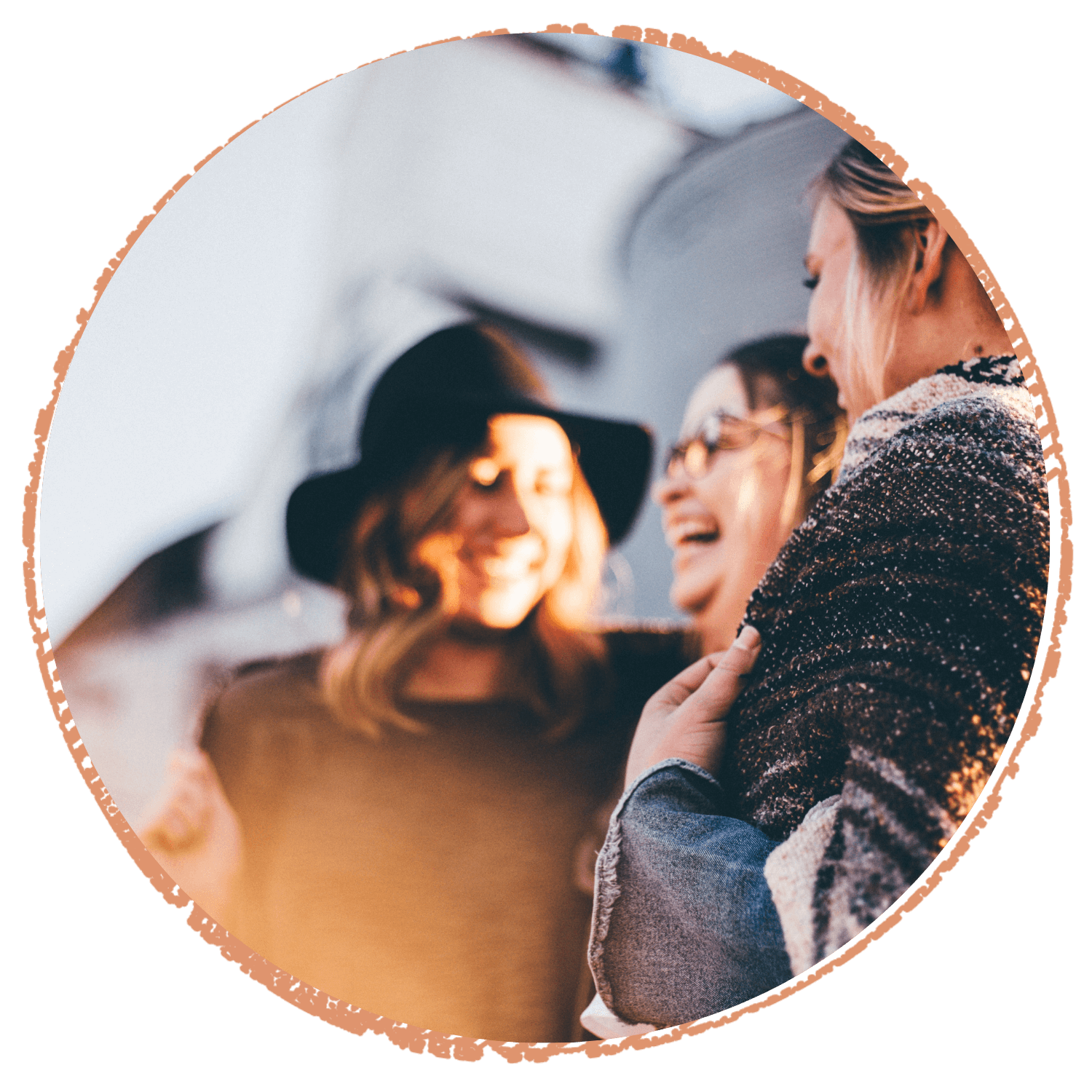 Raising the Bar is for *anyone* who is interested in alcohol-free beverages, for whatever reason. Newly sober? Cutting back on pandemic vices? Pregnant? Taking a break? Whatever your reason for wanting to explore zero-proof cocktails, we are here to help you discover delicious and innovative alcohol-free options - and the joy and connection that can take place in the absence of alcohol.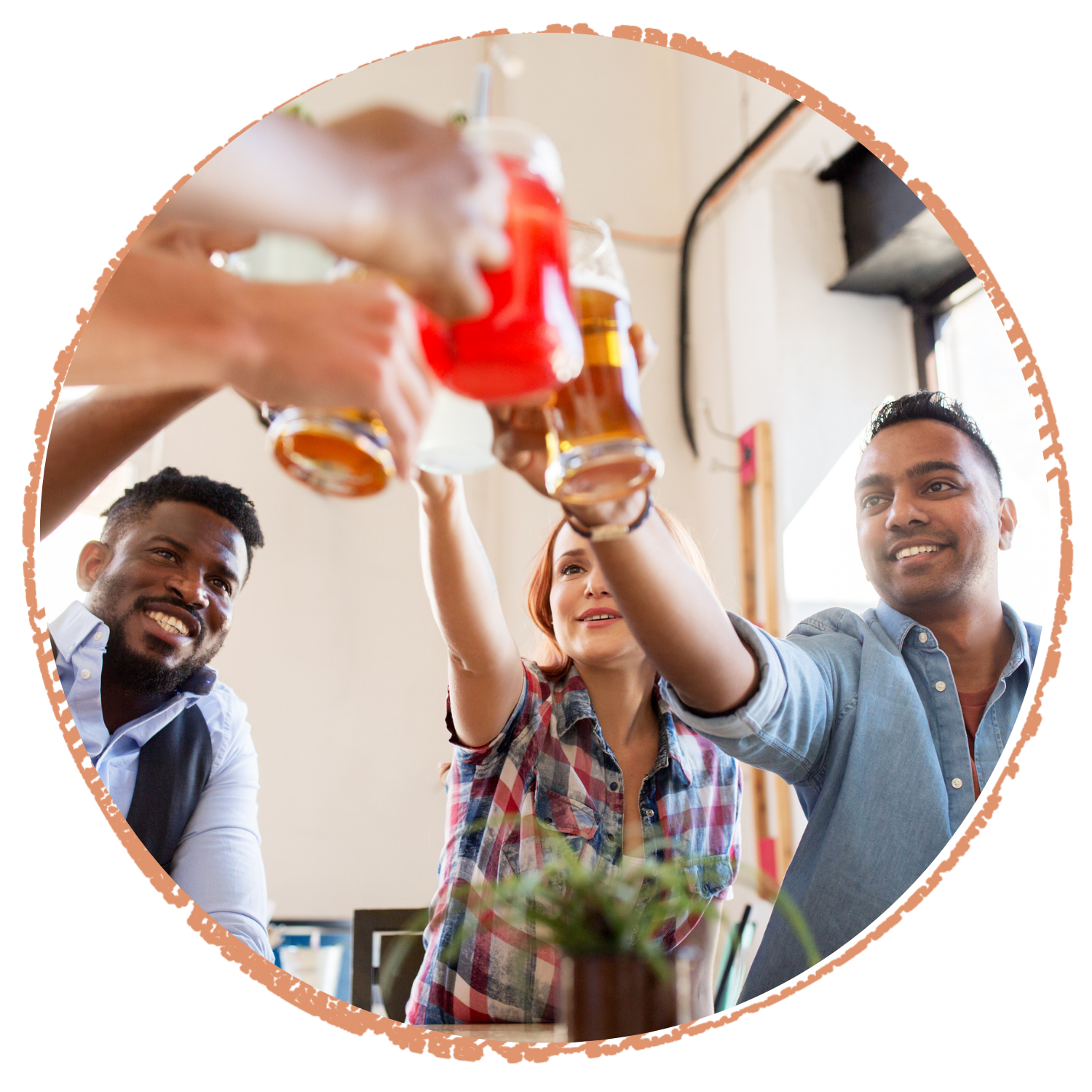 A passion for alcohol-free connection.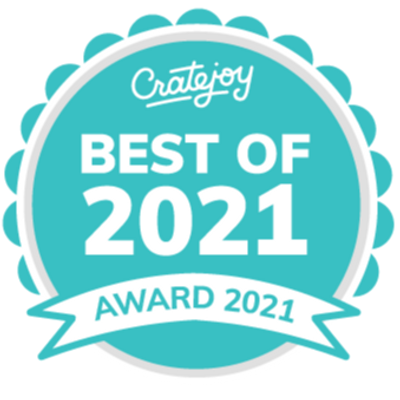 An excellent source of vitamin C, an essential nutrient that protects the body against immune system deficiencies.